The foodie craze coming to a cafe near you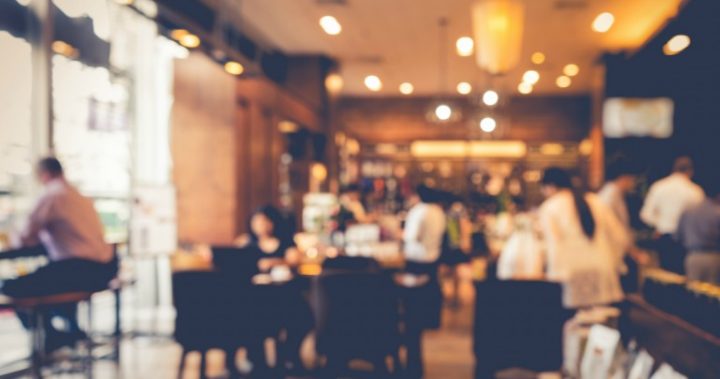 Social media is good for a great many things, especially when it comes to introducing you to some of the best (and most unusual) food trends. From black bun burgers and savoury yoghurt to algae and matcha-infused everything…
Now there is something for those who love coffee.
You can get it in a cone!
Ad. Article continues below.
It seems the trend can be traced back to The Grind Coffee Company in Johannesburg, South Africa, and not only will you get your daily dose of caffeine but you'll get a double dose because the cones are lined with chocolate.
Ad. Article continues below.
The barista behind this incredible creation, Dayne Levinrad, says the idea came to him after he spent years "working abroad as a coffee consultant and digital marketing executive". Back in South Africa he came up with the hashtag CoffeeInACone as a complete social media plan knowing that you all love coffee and chocolate.
Before you ask, there's actually a bit of effort involved in this creation.
Levinrad says you cannot simply pour coffee into a chocolate-lined wafer cone because "the wafer is too thin" and you'd end up wearing your drink. While we can't reveal the science behind it, you might be interested in knowing that there are actually four different types of chocolate mixtures lining the cone.
Instead of having a simple skinny cappuccino or flat white, consider asking your local if you can get your coffee in a cone.
Have you heard of Coffee In A Cone? Does the idea of coffee and chocolate sound like food heaven to you? What's your favourite food?