The final work of the amazingly funny John Clarke released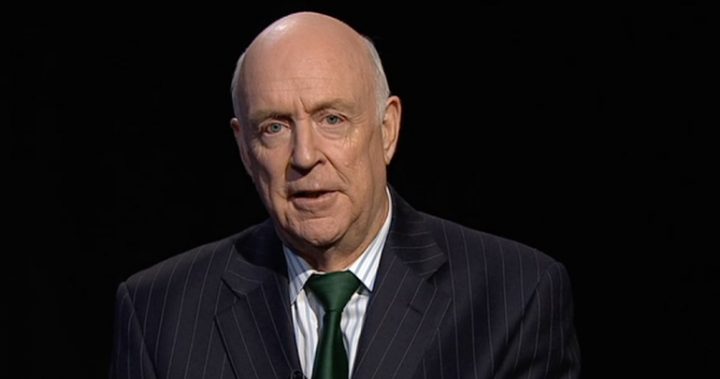 The ABC have broadcasted, at the permission of John Clarke's family and Bryan Dawe, the final episode of Clarke And Dawe. 
Ad. Article continues below.
The duo has been working together for 27 years until John's tragic death on while bushwalking earlier this month.  The video was filmed just days before his death on April 5th and covers the topic of neologism.
As Bryan would ask about neologism, Clarke said, "A neologism, Bryan, is simply a term, or a word, or a phrase which has come into the language fairly recently".
When asked for an example Clarke said, "Well, 100 years ago the term psychology was very, very new." 
Bryan asked if that was a modern example, to which Clarke fires back, "A modern example from social media would be say something like Brangelina."
A very funny sketch, what you would come to expect from the seasoned comedy vets.  Another reminder of how much John Clarke will be missed.  The video can only currently be viewed on the ABC's site here.
What did you think of the sketch?