The family doctor – cradle to grave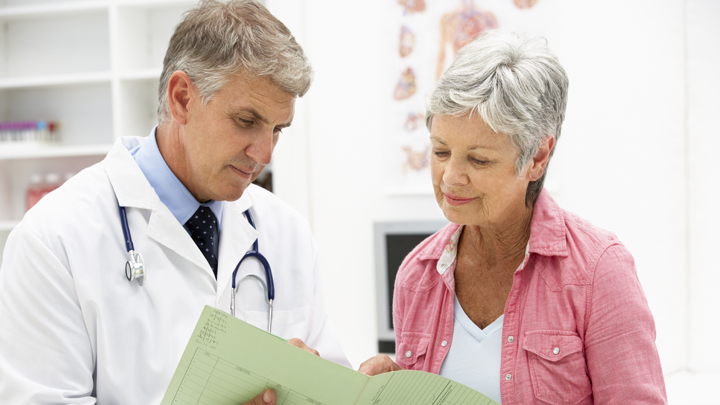 Imagine having the same family doctor for 45 years and he suddenly passes away.
It happened to a dear friend of mine just before she turned 70 last year. Not only was she devastated but she didn't know where to begin finding a new general practitioner.
To her, the family doctor she'd been going to since 1969 was much more than a GP – she told me he was a great friend, counsellor and even a referee when the occasion arose. This doctor was her husband's GP as well and during the last year of her spouse's life, the GP made regular home visits every week to check on him.
According to the Royal Australian College of General Practice, my friend's case is not unusual – the 'cradle to grave' family doctor is still strong in the medical profession.
Today is World Family Doctors Day and Starts at 60 spoke with the College's President, Dr Frank R Jones who has been a GP in the Western Australian city of Mandura for 31 years.
Ad. Article continues below.
"It's a great privilege to be a GP. You get to know your patients as individuals and they tell you stories that they don't even tell their loved ones. It's a very special gift, unlike hospital specialists, the GP gets to see the patient all the way through their lives and provide a continuity of care," Dr Jones told us.
Dr Jones spent 25 years in obstetrics delivering babies at his local hospital and he's delivered the children of the children he originally delivered.
"I've delivered a baby then walked down the corridor to look after another member of the same family who has been in the palliative care ward. There is no greater insight into people's lives".
The RACGP President says as we age it's vital to have a regular GP because patient satisfaction levels are increased, referral rates are reduced and there are fewer tests and hospital visits.
And his advice to my friend whose family doctor died suddenly? "Find another GP you're comfortable with, probably at the same practice where her lengthy medical history is recorded".
As we mark World Family Doctors Day, tell us your story. Do you have a family doctor who is more like a family friend – a GP who has cared for your family through the generations?