The End of the Supermarket Golden Days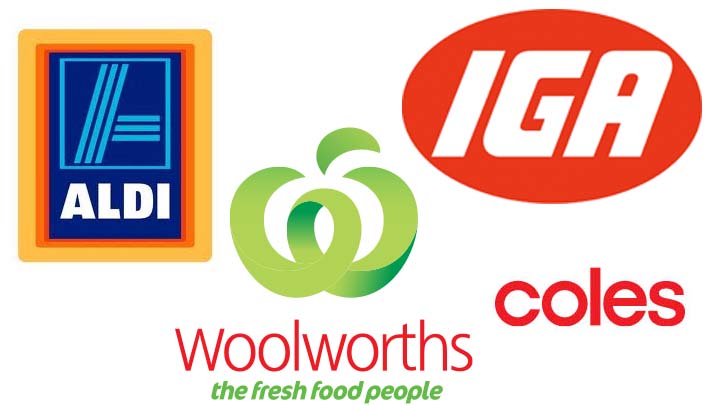 Woolies is not having the greatest time at the movement, and it only seems to be getting worse. For a long time, Woolies and Coles stood on top of the Australian Economic ladder as the solid leaders in business.
A number of failed business ventures, ad campaigns aimed to lure you back proved to do the opposite as Coles is looking to come out on top of the Supermarket battles. It is expected that this is going to cost Woolworth's $1.22 billion when they announce their losses on Thursday.
Paul Simons was the executive chairperson of Woolies from 1987 to 1995 and believes that the shopping giant has lost touch with the consumers but with a "back to basics" approach that they could once again "mop the floor" with Coles.
It's not just Coles that they should be worried about as Aldi continues to assert its self into the market and more importantly into your homes. With Coles and Woolies focusing on outside of the shop products and services Aldi focuses more on the more traditional shopping experience. Which consumers are welcoming with their wallets.
Spokespeople for Woolies have stated that they understand where the mistakes were made and are already acting on correcting them.
Ad. Article continues below.
With the report that there might be another big retailer coming to our shores soon has it become the end of the Coles and Woolworth's Golden Days? A lot of consumers are also taking their business to IGA to support the most local grocers.
You have spoken with your most powerful voice, your bank account, and now the supermarkets are going to have to listen.
What do you think Woolies could do to improve your shopping experience with them? What could Coles improve? What do both of them do right that maybe IGA or Aldi haven't caught up with?