The Duchess of Cambridge has accidentally revealed the gender of the new baby!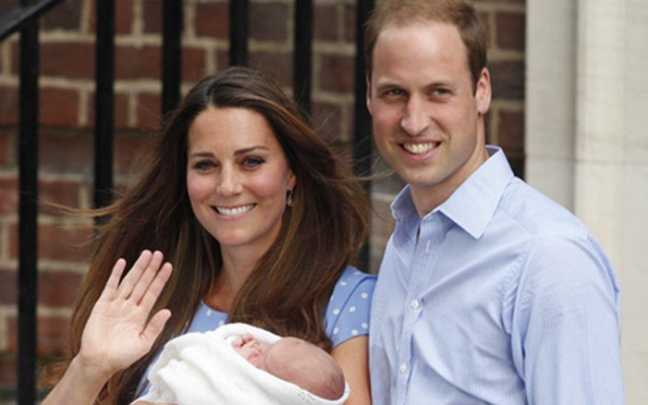 The Duke and Duchess of Cambridge have been under public scrutiny for a long time, so one would think they know a thing or two when it comes to keeping things private. But in something we imagine "baby brain" may have caused the world now knows the sex of the new royal baby!
Ad. Article continues below.
Last week Kate said last week that the cravings for sweets made her believe it could be a girl, however there has been no confirmation. According to several news sources, three swatches of "very feminine" pink paint have been delivered to the country home that they are now living in.
This has caused the whole world to take this as confirmation that the baby is indeed a girl!
However, one magazine pointed out that during her last pregnancy she allegedly had a craving for flamboyance and did a decor makeover of Kensington Palace that saw many rooms be painted purple…
We hope that no matter the sex of this baby, it is healthy, happy and a beautiful time for the whole family!