The crucial part of the GP co-payment that they didn't want to tell us about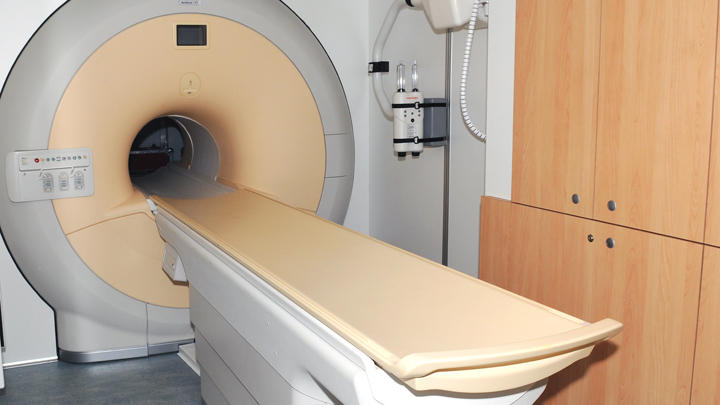 In a new case of the government kicking us when we are down, it has been revealed overnight that the $7 GP co-payment scheme will have much more expense repercussions for cancer and chronic disease sufferers.
If you have a strong need for medical services, from 1 July 2015, you can expect to advance pay…a lot.
So why weren't these crucial impacts of the GP co-payment scheme spoken about earlier? It seems like quite a big oversight to miss, particularly when those with liver cancer will need to pay over $1200 upfront for scans, consultations and pathology, and an additional $1000 if the cancer has spread elsewhere. Sure, there's a rebate, but cancer sufferers could become up to an extra $678 out of pocket each year…a price that many of us cannot afford.
The bulk-billing incentive (part of the GP co-payment package) has been reduced significantly, so if you have previously been bulk-billed or rebated for x-rays, MRI, PET scans and ultrasounds, you will lose 10 per cent more of what you pay upfront.
Bill Shorten has already become outspoken about the fees and said that "The full extent of the pain from Tony Abbott's GP tax goes way beyond the doctor's surgery, with experts revealing cancer patients will now be forced to fork out thousands of dollars upfront to pay for MRI, X-rays, CAT scans and mammograms".
Ad. Article continues below.
It's not a maybe or might situation: this new scheme will force cancer patients to pay money they don't have upfront, even if they hold a healthcare or pensioner concession card.
Bill also said, "According to the Australian Diagnostic Imaging Association, patients will be forced to pay $90 upfront for every X-ray, $380 for every CAT scan, up to $160 for every mammogram and $190 for every ultrasound. For those unfortunate enough to need a PET scan, the upfront cost could be as high as $1000". Will this mean some will simply go without that crucial visit because they can't afford it? Will it deter those going in for a check-up or routine scan even if they don't have cancer?
With this new exposure on not only a simple visit to the doctor, but on diagnostic imaging, it is worrying to think of what else the government may not have told us about in their plans to scrape back some money.
What do you think? Will this diagnostic imaging and MRI tax have an impact on you? What about your friends and family? Tell us below.