The Christmas gift Queen Elizabeth II gives her staff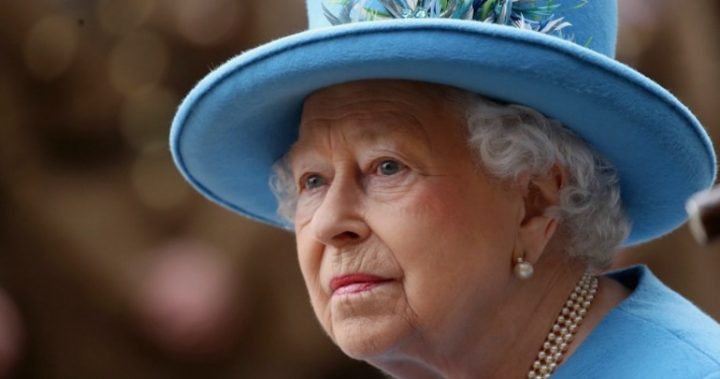 Working for the royals, you'd think you'd get some pretty impressive gifts around the festive season, right?
Wrong!
New reports suggest that Queen Elizabeth II gives all her staff the same gift every single year.
And if you were thinking it would be diamonds and jewels, you'd be mistaken.
Read more: Fantastic in fuchsia! The Queen laughs off accidental outfit match
Ad. Article continues below.
According to Wales Online, each staff member receives a gift voucher each year for their hard work.
On Friday's episode of Today Extra, hosts David Campbell and Sonia Kruger discussed the Queen's gift-giving habits.
They reported that Her Royal Highness gives her 500 staff the same gift card every year.
"Apparently her staff receive the same thing each year and that is a gift voucher," the hosts said.
Ad. Article continues below.
"The most junior staff reportedly get a token worth £28, to be precise."
In Aussie dollars, that is around $50.
The hosts added that staff who had been there for longer got even more.
Kruger continued: "Those that have worked longer than a year get a gift voucher capped at £35 [A$62.50, U$46.90].
"Staff are called in one by one and they have their gift handed to them personally by the Queen."
Ad. Article continues below.
The show's hosts questioned how they came up with the idea to cap the gift cards and suggested that they thought staff would have got more during Christmas.
Online, people had plenty to say about the Queen's Christmas tradition.
One person wrote: "She has a lot of staff. It's lovely she gives anything. Most employers don't."
Read more: Heartbreak for the Queen as she loses another close friend
Another added: "Too many people expect too much. Imagine the amount of staff she has! It would be an expensive practice that she doesn't really have to do so they should consider themselves lucky."
A third comment read: "Bit tight but then they have a job for life and wouldn't be that hard for some although $100 and $200 would be a little more with the times with her wealth and in pounds , $50aud is only about 37 pounds after all and you wouldn't get much for that [sic]."
What do you think? Does she give her staff enough or do they deserve more?