The Census is now collecting...those fines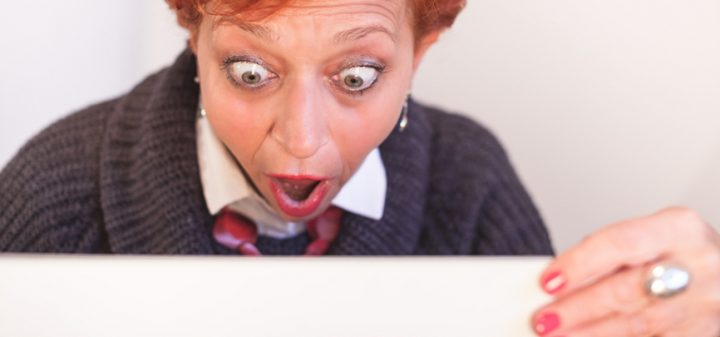 Well, they did say they were going to do it! If you didn't fill out the Census a few weeks ago, you could expect a knock at the door, a call on the phone, or a letter in your mailbox. All of which might include a fine.
Ad. Article continues below.
It doesn't seem to matter that thousands of people failed to fill in the Census due to the utter collapse of the website. The zero tolerance police from the Australian Bureau of Statistics is still going to go after the millions that have not lodged their surveys.
Small Business Minster Michael McCormack told 7 News, "People have this weekend to get in their paper forms, and they have until next Friday to get in their online forms". Michael added, "Anyone who willingly participates in the Census will not be fined."
However, those that don't want to take part in the Census due to the outstanding privacy issues, not the mention the "it was hacked; it wasn't hacked" website debacle, you can expect to be hit with the $180-a-day non-compliance fine!
To assist those that don't want the find the ABS sill be sending doorknockers out this week to areas that had the biggest number of non-returns. Census Program Manager Duncan Young wants to give folks this "last chance" to get the forms in. Duncan told 7, "Having the outline site off for a while has meant that more people complete on paper". He added, "We will be knocking on doors to make sure they have all the material they need to make sure they understand that the Census is compulsory."
So for the many that didn't, or won't, complete the forms the Federal Government is issuing this final warning. Complete your forms or cop the fine.
Do you believe that the government should waive the fines considering the problems the Census has had? Do you think this information is vital, and those that don't participate should be fined? Are you one that is not going to return your form?