The Backpage: The strangest cruise I've ever been on!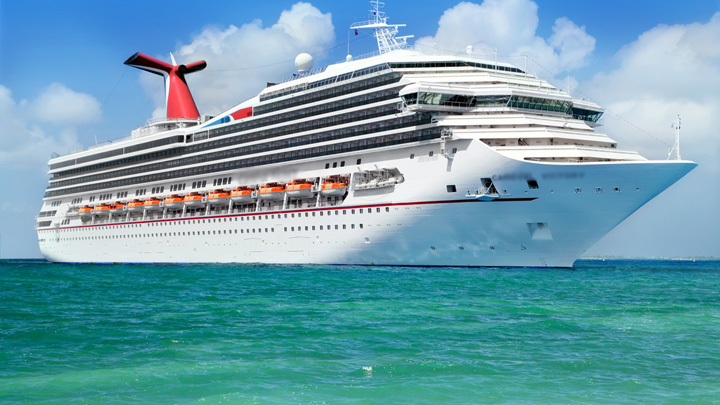 If you are thinking of taking a Caribbean cruise, then by all means take one that departs from San Juan, Puerto Rico.
The old part of San Juan is a delight with its cobblestoned streets, brightly painted two storey streetfront buildings and the well preserved remains of the fortresses which once protected it.
It has a rich colonial history and is now the home of Bacardi. I mention this because rum is very much part of Puerto Rican culture.
Order Bacardi and Coke in a corner bar, and we did quite often, and they will half fill a glass with spirits, toss in a few ice cubes, a dash of Coke and serve it.
The result is glassy eyed tourists stumbling around the streets in daylight trying to remember where their hotel is located.
Ad. Article continues below.
Currency is USD so given current exchange rates, it's not a cheap destination but is reasonably priced.
The country lives off tourism and from the roof of our hotel you could see the massive cruise ships docked at the wharfs, most of which are in the centre of the old town.
After four days wandering around San Juan, we took a cab to the dock to board a seven night cruise on Royal Caribbean's Adventure of the Seas.
So did 2500 Puerto Ricans who were still on Christmas holidays.
Boarding was chaotic and took several hours as we shuffled along one queue to dump our bags, another for passport control and yet another to check-in and get our cabin keys which doubled as charge cards.
Ad. Article continues below.
Puerto Ricans, you may care to know, speak Spanish. Actually they don't so much speak Spanish as yell it.
The concept of speaking quietly is not known in this country, probably because if you spoke quietly no one would hear you because everyone else is yelling.
Thus we set sail for the Caribbean with several thousand Spanish yelling Puerto Ricans determined to party big time.
The ship stopped at St Croix, St Kitts, St Maarten, Dominica and Barbados.
At each of these ports, large numbers of our fellow passengers would rush ashore and into the nearest bar where they would drink until the ship was about to sail.
Ad. Article continues below.
Given that there about a dozen bars on board, I wondered why they bothered.
I have taken a number of cruises but never from this part of the world and can safely say that never in my life have I encountered as many profoundly obese people as I did on this ship.
Many carried large containers of soft drink which appeared to have been surgically attached to their hands and from which they slurped continuously.
We dined a la carte, avoiding the buffet restaurants where you stood a very good chance of being trampled underfoot if you lingered for too long before a particular dish.
Some food outlets stayed open for 24 hours and at midnight, as we made our way back to our cabin after several post dinner drinks, our fellow passengers sprawled and oozed over tables at the pizza outlet consuming pizza by the square metre.
Ad. Article continues below.
Puerto Ricans also love music and every day the massive main pool area throbbed to the sounds of Jimmy Buffet's Margaritaville.
We've been home for three weeks and I can still hear it.
It was a noisy but by no means dull cruise and the weather absolutely perfect.
The Caribbean ports are a story unto themselves.
If I was to return, and we may, it will be aboard a much smaller ship which will be more expensive but, dare I whisper the word…quiet!
Ad. Article continues below.
Go cruising from San Juan by all means but before you book, you might like to check as to whether it's holiday time. Otherwise be prepared to have the lyrics of Margaritaville permanently encoded into your brain.
On a brighter note, I can now order two beers in Spanish.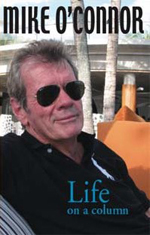 This article was written by renowned journalist and author, Mike O'Connor. His most recent book Life on a Column is a wry, amusing and sometimes poignant look at life as seen through the eyes of a newspaper columnist and according to Mike, would make an excellent Christmas gift. Click

here

to purchase.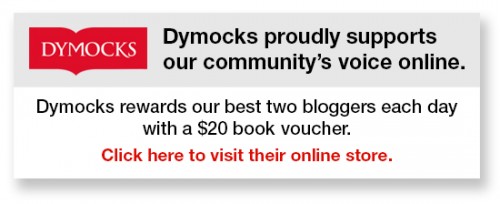 To write for Starts at 60 and potentially win a $20 voucher, send your articles to our Community Editor here.