The backlash of a smooth GFC is finally hitting us and over 60s are struggling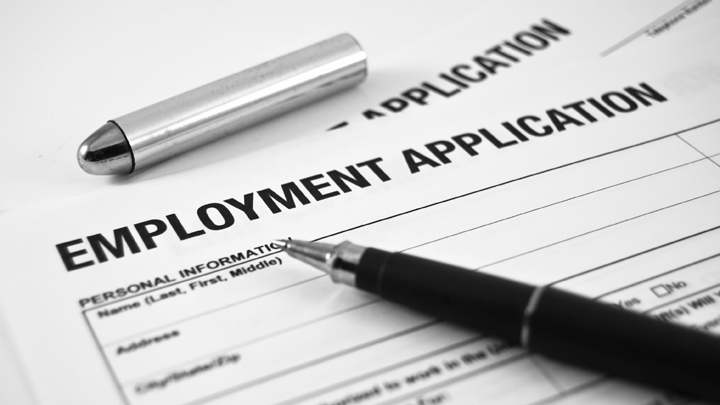 The Global Financial Crisis (GFC) of last decade saw many developed countries suffer but Australia largely escaped the damage. However according to figures just released by the International Monetary Fund, Australia is set to become the country with the second highest unemployment rate in the Asia-Pacific region over the next two years, proving that life for over 60s is just going to keep getting tougher.
Ad. Article continues below.
The IMF predicts that the Australian unemployment rate will stay at 6.2% for 2014 and will drop by one point to 6.1% in 2015. But the figures will still be hovering between 6.4% and 6.1% as they have been over the last couple of years.
The truth is that Australia is facing the highest unemployment rates it has seen in 12 years and this doesn't look to be dropping anytime soon. The biggest concern for over 60s is that as the Australian employment market becomes saturated with highly expensive workers and low cost trade skilled workers, there is no room left for middle management – something that many baby boomers have built entire careers on.
The world economy is in the middle of a balancing act and after luckily gliding through the GFC fairly unscathed, Australia's national economy is finally being hit.
So where does this leave Australian over 60 employees? How do we make ourselves relevant and invaluable to employers again without upheaving our lives?
Join in the discussion today and tell us, how should the government stand in to fix the employment crisis? What services need to be made available to over 60 job seekers and employers to harmonise the Australian workforce again? Share your thoughts in the comments below…