The ATO can hack your phone, rogue staffer reveals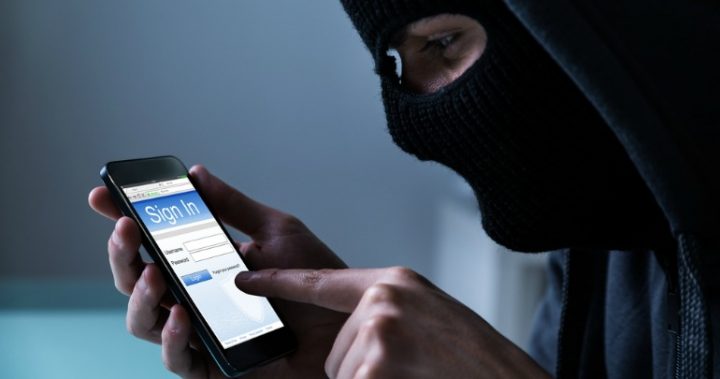 An Australian Tax Office (ATO) staff member has caused alarm after he published a step-by-step guide to hacking mobile phones, raising concerns that it could teach criminals how to steal sensitive information. 
The guide demonstrated how to access deleted data, text messages and call records.
The staffer, who has been disciplined but not fired or suspended, published the material which showed how to bypass passwords and obtain data even if a phone battery is flat and does not have a SIM card, to career social networking website LinkedIn. 
Read more: Scam alert! New ATO email scam doing the rounds
The ABC reported that when they contacted the ATO, they were unaware of the breach and the material was removed within the hour. 
Ad. Article continues below.
They also said that the employee who published the material claims to have worked on intelligence task forces and government research. 
The material has disclosed the ATO's fraud investigation tactics and shocked security experts who were unaware the ATO was developing these technical capabilities.
An ATO spokesperson told the ABC that phones are only accessed with a warrant under the Crimes Act, or with written consent from the owner.
"For operational reasons, we do not disclose information about when different tools are used as part of our operations," they said. 
Do you think the ATO staff member who posted this sensitive information should have been fired?