The ANZAC marketing business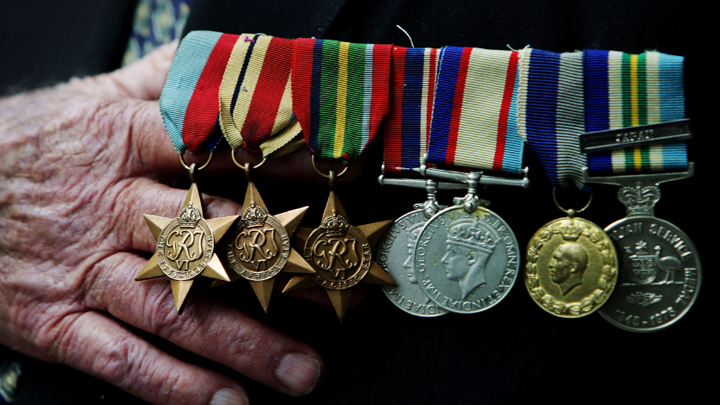 It is 100 years of ANZAC Day this year and the crank is well and truly in the marketing machine. We've seen it coming at us from TV, with the Gallipoli series (which was rather unimpressive), to the festivals being promoted endlessly such as ANZAC Sleepout being waved at us all, hoping to commercialise the momentous event. There's been events popping up in the media everywhere and commemorative things to buy to celebrate with, tied tenuously to the milestone. But are we doing this important moment in our national history the tasteful justice it deserves? I would debate we aren't looking at the emotional significance to our nation of such an important event and that we should, bypassing the marketing rubbish we are seeing.
Out of all patriotic moments as a nation ANZAC Day has got to be our most moving in history, yet I worry that we are letting ourselves down by letting this event be anything but the authentic, non-commercial celebration of men in battle, fighting for freedom. When it becomes tickets to a rock-concert style bash, complete with branded swags and t-shirts to me it loses everything special is offering people.
Several of my friends have been lucky enough to win tickets in the ballot to the actual 100 year celebration in Turkey. Their immense appreciation for the event they are going to be able to participate in is palpable, and to me is what ANZAC is all about. Sure, they'll spend an innocuous amount getting there to experience it… but it will be a once in a lifetime experience. Will lining the pockets of the ANZAC Sleepout co-ordinators feel as good when drunk 20-somethings jump over each other to the tune of anthemic Australian rock tunes blaring in the background?
Ad. Article continues below.
I personally could think of little worse. Give me a beautiful, moving ANZAC service with as many of our veterans marching the streets as possible. Let the kids of veterans march in a "descendents" march, behind those who have fought – in respect for our forebears making this a tradition that can be carried on for centuries to come, without war, and let the multigenerational respect for wartime be properly felt. But please don't turn ANZAC Day into a sickly over-commercialised moment that insults the incredible significance of the day, 100 years on.
What do you think? Tell us your thoughts below.