The all-in health system is coming – are you ready for it?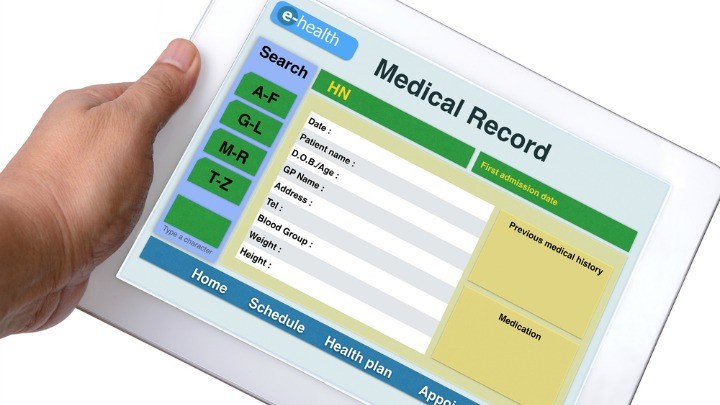 A million Australians will be guinea pigs for what the government hope to be the future of Australia's health care system.
If the trial is a success, we'll all be moving to the new system, whether we like it or not.
The move to an online medical records system has been on the horizon for a few years now, but so far the uptake has been slow.
In a speech at the National Press Club, Health Minister Sussan Ley said the government would be reviving a former Labor model — known as the Personally Controlled Electronic Health Record, renamed by the Coalition as My Health Record — following a review of the troubled system last year.
"One of the great criticisms of Labor's model was that it could not be used unless a patient signed up, rather than an all-inclusive system that simply gives those consumers who do not want their medical history made available the option to opt-out," she said.
Ad. Article continues below.
More than three dozen changes were recommended, including making the system opt-out, rather than opt-in. This means people will have to actively request that their health records are not stored online.
Another change is that people will have full access to their own health records meaning, in theory, they could take them to a nutritionist or even an app developer for a custom-made program or health app, says Ms Ley.
For many of us, the idea of having all our health records online may seem alarming –opening up our most intimate details to the risk of hacking or misuse. However, it does mean we don't need to move our health records around when we move, or remember the finer details of every illness or concern.
How do you feel about the push to put our health records online? What concerns do you have? And would you support an opt-out system?