Goldie Hawn set to make a comeback this year - and she's not the only one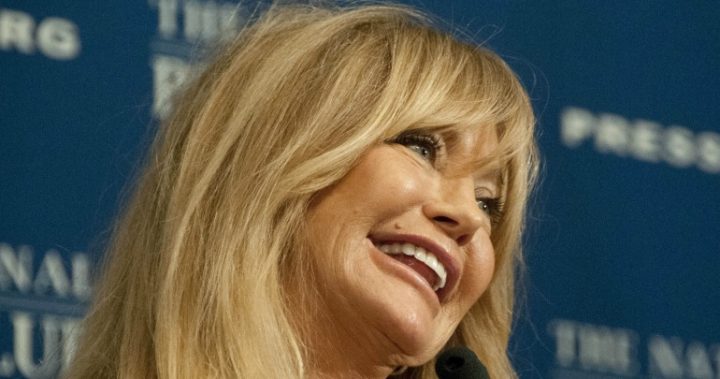 The Baby Boomer actors and actresses are proving themselves to be among the greatest in Hollywood at the moment.
From Helen Mirren to Meryl Streep, the Baby Boomer generation is making it's mark on Hollywood.
But what about the actors and actresses over 50 who have disappeared from the limelight in recent years?
Well, there's a group of actors and actresses over 50 forecast to make big comebacks this year and if you're a fan it's the new you've been waiting for.
The Guardian has named Val Kilmer, Goldie Hawn and Michelle Pfeiffer among the list of actors and actresses "set to return to the A-List in 2017".
Ad. Article continues below.
We talk about Goldie Hawn here a lot on Starts at 60, but did you know it's been 15 years since she appeared in major Hollywood movie?
Well, that's about to change.
Goldie is returning to the big screen this year in a comedy called Snatched, starring alongside comedian Amy Schumer.
It's been a while since we've seen Michelle Pfeiffer in a big Hollywood film, and it looks like she too has a big year ahead.
Ad. Article continues below.
Pfeiffer will star in three films this year, including alongside Judi Dench in the widely anticipated film Murder on the Orient Express.
She'll also appear alongside Jennifer Lawrence in the drama, Mother.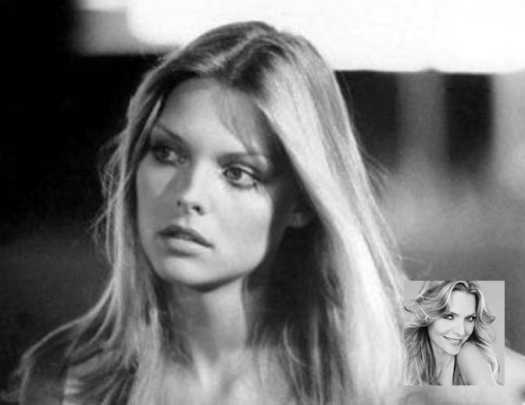 Val Kilmer hasn't been seen in many films lately, but he too is set to make an appearance in several films this year.
He will appear in a thriller, The Snowman and alongside Natalie Portman in the drama, Song to Song.
Ad. Article continues below.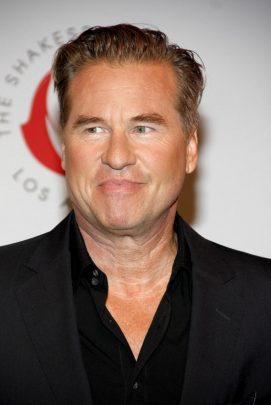 Looks like some of your favourites are in for a big year.
Are you happy to hear they're returning to the big screen?