The ACCC's urgent call for car owners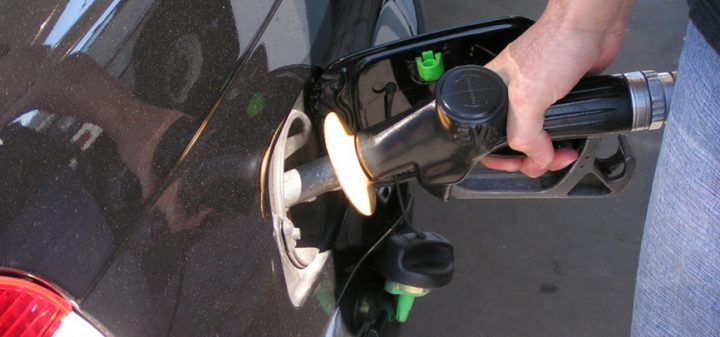 The never ending battle of the petrol bowser is set to heat up again with the Australian Competition and Consumer Commission stepping in to advise car owners to get their petrol now as the price is set to soar.
Ad. Article continues below.
New South Wales is already feeling the price rise as the average price of premium unleaded is already 144.5 cents a litre. The reason for the increase is the Organization of Petroleum Exporting Countries (OPEC) agreement that was made to cut oil production which means there will be a higher demand for the existing oil and the Australia dollar not doing well against the US dollar.
ACCC chairman Rod Sims told The Sydney Morning Herald, "Motorists are advised to consider purchasing now when petrol prices are relatively low or have not yet reached their peak, and not wait until they need to fill up". You are also being advised to use the FuelCheck app, if you aren't already using it, to see what the best deals on fuel are in your area.
Mr Sims also stated, "Along with the falling exchange rate, the OPEC agreements are the primary reason for increases in wholesale petrol prices over the past six weeks and why motorists are likely to see higher petrol prices in the near future". He added, "The OPEC cartel, therefore, continues to cause Australian motorists to pay much more for petrol than they should."
The NRMA takes it a step further than that as spokesman Peter Khoury says that petrol companies are "ripping people off." He also stated that after the Christmas peak "it didn't take very long for a number of the major service stations to increase their prices quite significantly". He continued, "Overnight, a number of service stations increased their prices to 144.3¢, which is way too high, the terminal gate [wholesale] price is 20¢ cheaper than that.
"None of the capital cities got to as low as we thought they would over Christmas. In Sydney, we had a false spike yesterday when a number of service stations jacked their prices up by more than 20¢ a litre."
The only definite is that petrol prices are going to rise, so the best advice is to shop around and make a note of the days of the week that petrol is at it's cheapest.