The absolute worst dates to fly in 2016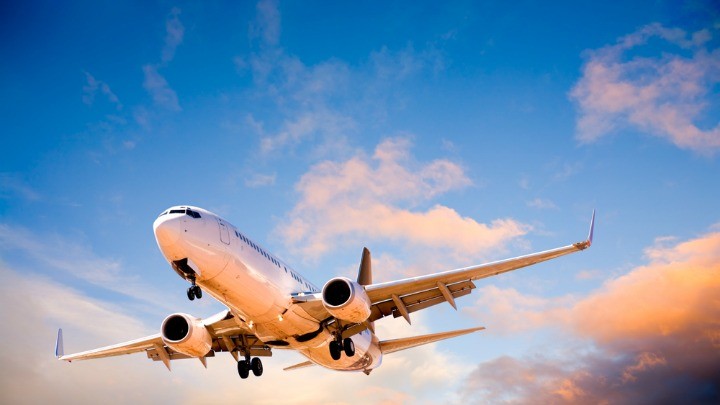 It's no secret that there are good and bad times to travel throughout the year but if you are searching for a definitive list of dates that you absolutely should avoid air travel, this is for you.
Ad. Article continues below.
Price hikes, delays, crowds and complications all increase during peak travel times, which occur when demand surges. Usually this demand can be traced back to events such as the start of the summer holidays.
24th of March

This date falls on the Thursday before the Easter long weekend. Prices are expected to be sky high for travel on this day due to extra demand.

5th of June

The official start of the European high summer travel period begins on this date. Peak travel prices will begin and will continue for roughly 3 months. Both Europe and Australian flight prices will be impacted as this coincides with the beginning of school holidays in Australia.

17th of June

Peak US travel season begins on this date. High flight prices are expected as are crowds.

23rd of September

For anyone who has kids, this date is when third term school holidays start and unfortunately for everyone who doesn't have school aged kids, the prices increase. This is especially true for family friendly destinations such as popular Fiji, Bali, Thailand and Hawaii.

30th of September

If you are not a big sporting fan, you might not be aware that the end of September marks the AFL Grand Final season which takes place in Melbourne. You can expect higher than average costs for domestic flights especially in and out of Melbourne. To avoid spoiled plans, book early.

26th of November

"Schoolies" is when recent graduates of high school from Victoria and NSW head up to the Gold Coast for a week of debauchery. Flights up to the sunshine state will be higher due to increased demand.

22nd of December

Flight prices start to climb the week before Christmas. They continue to stay high for the next three weeks and only begin to lower when the majority of people return to work and kids start school again.