The 2016 word of the year revealed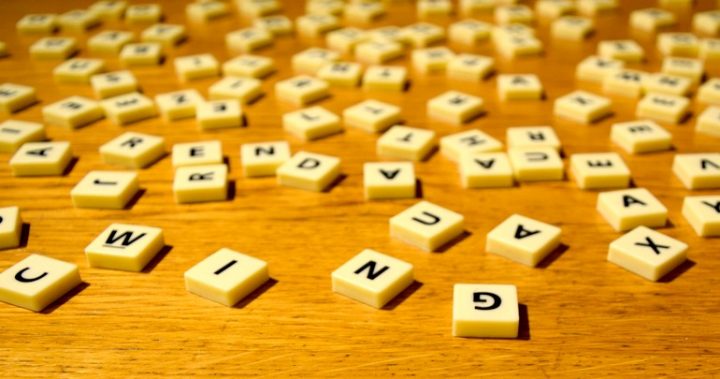 A lot of things happened this year – the Brexit vote, police violence against people of colour, Syria's refugee crisis, transsexual rights and let's not forget the US presidential race where Donald Trump became president-elect. These were among prominent developments that drove debate and spikes in lookups of the word, said Jane Solomon, one of Dictionary.com's lexicographers. But what is the top word of the year? Which word has had the most number of people interested in it? You might have recently thought about it, heard it, or even felt it as Dictionary.com's word of the year is "xenophobia", reports ABC News.
The 21-year-old site defines xenophobia as "fear or hatred of foreigners, people from different cultures, or strangers".
Ms Solomon said it plans to expand its entry to include fear or dislike of "customs, dress and cultures of people with backgrounds different from our own".
The word did not enter the English language until the late 1800s, she said.
Its roots are in two Greek words — "xenos" meaning "stranger or guest" and "phobos" meaning "fear or panic".
Ad. Article continues below.
The interest was clear on June 24, the day of Brexit, when the UK voted to leave the European Union.
Searches for xenophobia on the site increased by 938 per cent from June 22 to June 24, Ms Solomon said.
Lookups spiked again that month after President Obama's June 29 speech in which he insisted that Donald Trump's campaign rhetoric was not a measure of "populism," but rather "nativism, or xenophobia, or worse".
What does this word of the year say about the state of humans?
Did you know this word?