Terrifying video shows how social media can put our grandkids in danger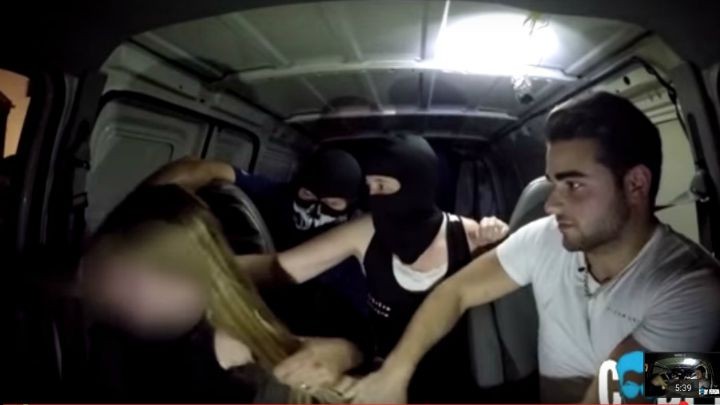 For all the wonderful things social media and Facebook can do for us, it's always worth remembering that it can be used for evil.
This video by a young "internet prankster" will make your blood run cold. Described as the Child Predator Social Experiment, it show how quickly a paedophile, rapist or other despicable human could gain access to your grandchild.
Coby Persin sets up a fake Facebook profile as a 16-year-old boy then befriends three girls, aged 12, 13 and 14.
After just a couple of days of chatting, Mr Persin suggests they meet. The girls hand out their phone numbers, their home addresses and willingly tell their new "friend" when their parents are out.
What happens is truly horrific; it's one of the most powerful and important videos we have seen and we hope it is shared far and wide.
Ad. Article continues below.
Note that the parents of these girls are involved in the "experiment". It is their reactions that had the Starts at 60 team in tears. All of them were so convinced their little girl would not actually be stupid enough to meet up with a complete stranger.
One father says, "What have you done?"
Then, as his voice cracks, he adds, "What would we have done if we didn't have our daughter?"
Be sure to watch the video to the end to fully understand the impact of the experiment. Show it to your grandchildren's parents and remember to stay vigilant when it comes to social media and your precious people.
Do the dangers of social media frighten you? Do you think this video will educate people on the hidden dangers of Facebook?