Telstra under fire for cashing in on emergency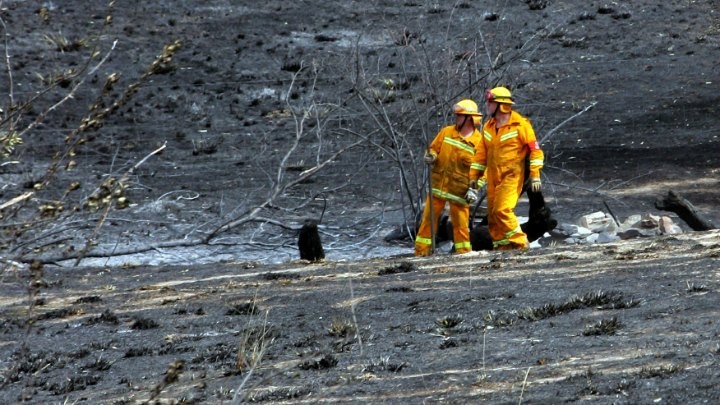 During an emergency such as bushfire, SMS alerts and recorded-voice messages provide crucial information and can save lives. However, these services come at a cost – and now that cost has been revealed.
Last financial year, Western Australian taxpayers spent just over a million dollars on 231,955 SMS and voice messages during 23 potentially catastrophic emergencies, including the blazes that threatened Perth suburbs last summer.
The cost of each message or voice alert was $4.35.
Emergency Services Minister Joe Francis says Telstra is morally bound to subsidise the cost of these life-saving messages.
Last month, Mr Francis told parliament Telstra should be providing the text alert service free of charge. His calls echo those of the Victoria government, which is also putting pressure on the telecommunications provider to stop charging State governments to use the potentially life-saving technology.
Ad. Article continues below.
Australia's Emergency Alert platform is co-funded by all State and Territory governments. Telstra and Optus charge additional service fees when it is deployed.
Mr Francis, along with shadow emergency services minister, Margaret Quirk, argues that Telstra, which controls the majority of the infrastructure, has a community service obligation to offer the service for no charge.
A Telstra spokesman said the company was committed to public safety, including providing the national triple-0 service, communications services such as land mobile radio networks and Emergency Alert.
The telco has announced today an increase of $1 per month for phone line rental charges to cover network investments. Some call prices will also increase and customers will receive a letter shortly outlining the changes.
Do you think Telstra should subsidise the emergency alert system? Have you ever received one of these alerts?