Telstra blamed for death of isolated great-grandmother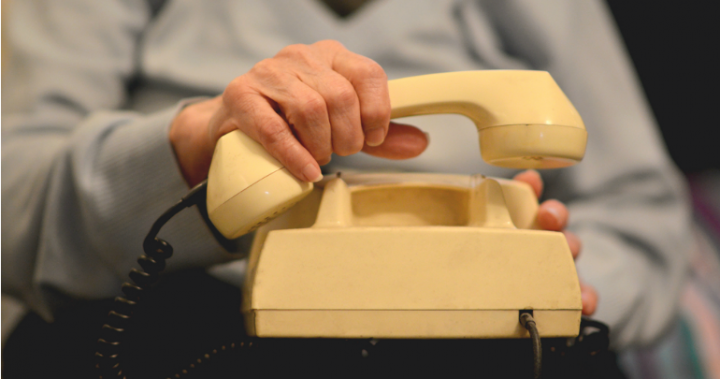 Telstra's negligence has caused a great-grandmother to die after she fell and was unable to call for help as her Telstra phone wouldn't work.
Seventy-five-year-old Merl Roberts lived alone in Peak Hill, 405km west of Sydney.
She had just switched to an NBN Telstra phone and despite Telstra telling Roberts one of its technicians would visit her home three times, no one ever showed up.
Roberts' son Quentin told Today Tonight that he and his brother had bought their ageing mother an emergency Oricom bracelet which connects to a landline and when the button is pressed, emergency services are alerted.
Because the landline didn't work, the device was useless.
Ad. Article continues below.
Two days after hitting her head before falling down her back stairs, Roberts died in hospital.
Her family have been left reeling.
"It's frustrating because it was preventable," her son said.
"It's frustrating that we live in a society and we can't get a phone fixed within three weeks for a 75-year-old lady."
A Telstra spokesperson told Today Tonight Telstra was "deeply saddened" by Roberts' death.
"We recognise Mrs Roberts faced an unacceptable delay to having her phone service repaired. We are treating this situation very seriously and we're undertaking a detailed investigation into how the repair was managed."
Do you think should Telstra should be held accountable?