Teenager's heartbreaking letter: "I hate domestic violence"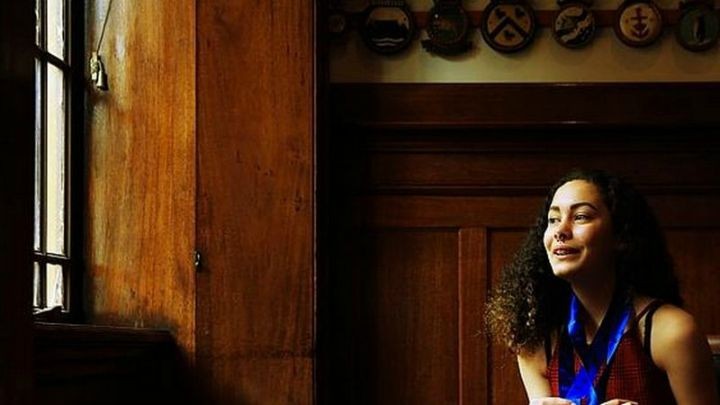 A 14-year-old girl with a devastating story has launched a petition asking Christopher Pyne and Malcolm Turnbull to "Stop domestic violence killing mums like mine".
The brave teenager has already successfully petitioned for domestic violence to be included in the New South Wales school curriculum, she is now calling on the Education Minister to make it a national priority.
Here are her heartbreaking words from her petition on Change.org.
My name is Josie and I am 14. I hate domestic violence – it took my mum's life earlier this year. It broke her and she saw no other way of escaping than suicide. Just 3 weeks after, i got onto my Gran's laptop and started a petition on Change.org, calling on NSW schools to teach kids about domestic violence, desperate to help make it stop.
And it won – with the support of 100,000 of you – NSW agreed to include it in the syllabus. But achieving change in just NSW isn't enough – we need education across all of Australia.
Ad. Article continues below.
62 women have died because of domestic violence this year alone.That number makes me feel sick – it's disgusting. We need to do more than just talk about how sad this is – we need to be active in educating people on the dangers of domestic violence, to save the lives of beautiful women.
You see i grew up surrounded by abuse and never knew anything was wrong until it was too late. I strongly believe that if I was told about family violence, how to recognise and respond to it in class – I would have been able to seek help and even save mum.
I might be only one voice, but I am backed by thousands. We can make a change if we rally together. Let's get Education Minister Christopher Pyne to make education on domestic violence compulsory in ALL schools across Australia.
What do you think of Josie's mission? Do you agree that this will make a difference? Share your messages of support in the comments.