Teachers who wear this T-shirt could risk disciplinary action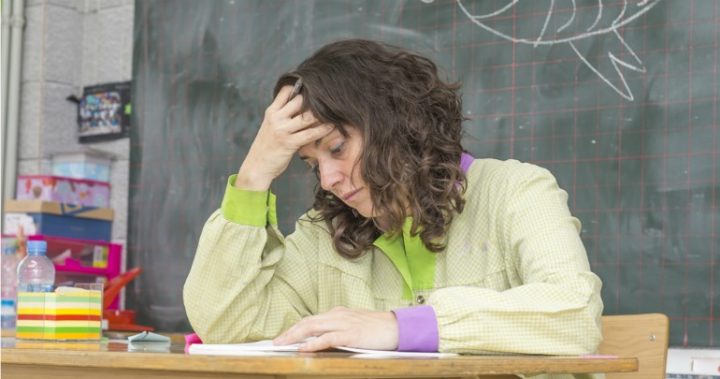 A group of "GREEN activist" Queensland teachers are preparing to wear T-shirts to protest the Government's asylum-seeker camps. However, Federal Education Minister Simon Birmingham has warned they could face disciplinary action if they go ahead with their plans. Mr Birmingham last night wrote to his state counterpart Kate Jones urging her to crack down on a planned protest by the Queensland-based organisation, Teachers for Refugees and People Seeking Asylum, reports Courier-Mail.
The pro-refugee advocacy group which is linked to both the Queensland Teachers' Union and Independent Education Union, declared it was standing in solidarity with hundreds of Victorian colleagues, who announced they would come to school next year dressed in "close the camps" T-shirts.
The warning comes after QTU president Kevin Bates confirms preparations were already under way to print similar T-shirts for hundreds of Queensland teachers to wear when school resumes.
In the letter, obtained by The Courier-Mail, Mr Birmingham requests Ms Jones ensure state school teachers are aware of the requirements contained in their enterprise bargaining agreements and code of conduct around not behaving politically in schools, and are reminded of the "consequences that stem from an abuse of those responsibilities".
He said the behaviour was especially concerning as two major international reports released in the past fortnight showed Australia's education achievements had dropped.
Ad. Article continues below.
"Teachers' demonstration of personal political views on any governments' policies and, in this instance, specifically on the Australian Government's border policies, oversteps the line of the teacher's role to teach," Mr Birmingham says.
"In my view, this represents an abuse of their position by promoting their own personal views in the classroom."
Immigration Minister Peter Dutton went further calling them "green activists parading as teachers" and said they should "keep their politics out of the classroom".
"Programs like Safe Schools and refugee brainwashing sessions don't help our kids," Mr Dutton said.
Ms Jones last night said her Government had guidelines in place around appropriate conduct and clothing for teachers.
Ad. Article continues below.
"I think most parents would expect teachers to comply with those guidelines," she said.
Mr Bates dismissed criticisms that it was not the role of classroom teachers to protest political decisions, declaring they had a responsibility to be role models.
"Teachers understand we are role models and it is very important to demonstrate what we think is appropriate behaviour," he said. "We are looking at such an action sometime next year. There are discussions about this happening around World Harmony Day in February," he said.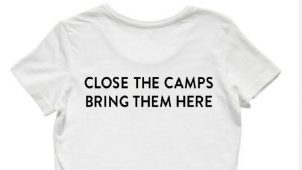 What do you think of this move? Is it fair? What is the best way to handle it, in your opinion?