Taxpayers fork out nearly $4000 for whale-watching trip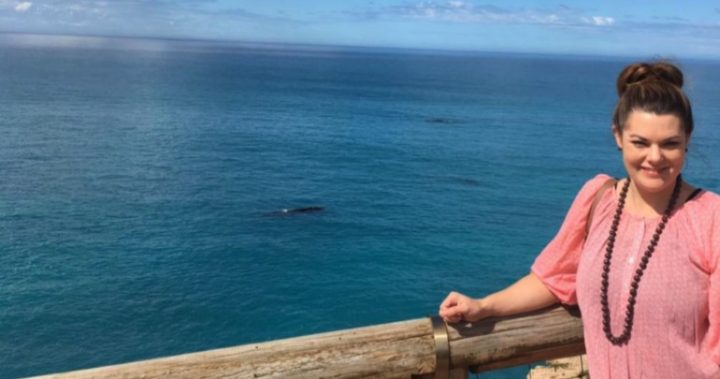 In September last year, Greens senator Sarah Hanson-Young flew to the Great Australian Bight with her daughter for a whale-watching trip – and it was all covered by taxpayers.
With flights, car hire and charter costs, the bill reportedly came to a total of $3874.24.
In a radio interview on FiveAA with Mike Smithson, Hanson-Young states that going on a whale-watching expedition was part of business carried out in her electorate.
"Even though it is a marine sanctuary, even though it is meant to be protected, they still – these big oil companies have been given licences and they're looking to drill for oil," Hanson-Young says.
The South-West Commonwealth Marines Reserve Network Management Plan for 2014 to 2024 concluded that the area in question is a "globally important seasonal calving habitat for the threatened southern right whale".
Ad. Article continues below.
The Great Australian Bight Environment Protection Bill of 2016, referred in October last year, "seeks to protect the Great Australian Bight from environmental damage resulting from mining activity".
When questioned about her daughter's attendance for the trip, Hanson-Young said it was necessary because her daughter was sick that day.
Ad. Article continues below.
Hanson-Young is entitled to claim $14,860 for "the hire of charter aircraft and other vehicles for travel within and for the service of the electorate".
Dependent children are permitted to travel at the taxpayers' expense "on intra-state trips within the Senator or Member's home state or territory".
Return flights from Adelaide to Ceduna for Hanson-Young and her daughter cost $1875.
"As you know, I'm a single mum and I take my job really seriously," Hanson-Young says. "We had two days of meetings and consultations booked in and rather than sending my sick daughter to school or cancelling those trips, I did both."
Ad. Article continues below.
"You're kidding me," Smithson says.
"You're encouraging people – if their kids are sick – they shouldn't be at home in bed where they belong or see a doctor; just go away with Mum on a trip and perhaps make other people sick along the way."
Hanson-Young posted photos of the trip to her public Facebook page. Shots included plates of fresh oysters, the Greens senator smiling in front of ocean views, and her daughter watching whales.
"Sick kids stay home," Smithson says. "They don't go on trips to the Great Australian Bight whale-watching with their mum. I'm sorry. That's the way it is."
You can listen to the full radio interview below:
Do you think this is a real work trip or a ploy for a short holiday? Should Hanson-Young's daughter have joined her on the journey?