Taxpayer to fund pensioners' medicine price increase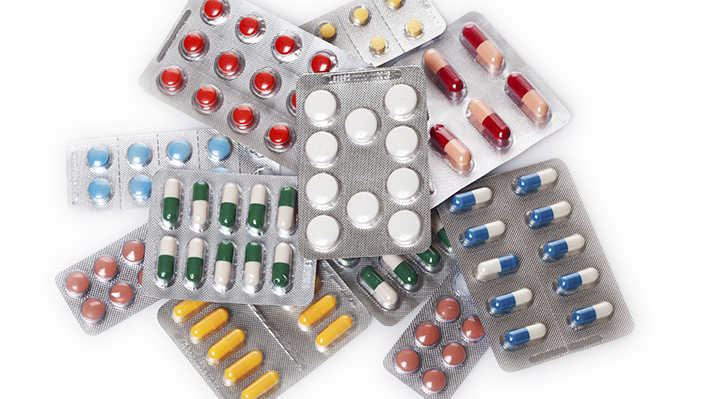 Boom! Australian pensioners just won in a deal struck between the government and pharmacies that will hit many Australians with an increase to many drugs sold at pharmacies will rise on July 1. Price rises will be felt by everyday Australians on any medicine that currently costs consumers less that $36, across the board. According to media reports, the price rises of up to $3.46 will affect nine of the ten most prescribed medicines in Australia: anti-cholesterol pills atorvastatin, rosuvastatin and simvastatin, blood pressure medicines perindopril and irbesartan and diabetes medicines metformin.
It is all because the Government has agreed a new way of charging a pharmacy handling fee which used to be a flat 15 per cent of prescription prices, but will now adjust to $3.49 per item. Interestingly, the price rise, which could be a couple of dollars an item, will hurt peoples' hip pockets now, but further changes to the pharmaceutical industry will see the price of some of these majors fall next year by a lot more than the amount it will rise this year. It is all a part of the renegotiated five year agreement with pharmacists that Health Minister Sussan Ley announced in some form last week, however the press releases failed to detail these changes that are now being uncovered.
Are you a pensioner and feeling some delight at the price subsidy by taxpayers? Or are you a self-funded retiree or taxpayer who will take a hit on this and how do you feel about it? Is it short term pain for long term gain and are you happy to sacrifice a few dollars now for the drops in prices that are coming your way next year when many common drugs become? News Limited reports that concessional patients will not be hit with the rise, however everyday patients could be affected by up to $18 per month.
Tell us, is this going to affect you?
Ad. Article continues below.