Target slammed for 'inappropriate' children's shirt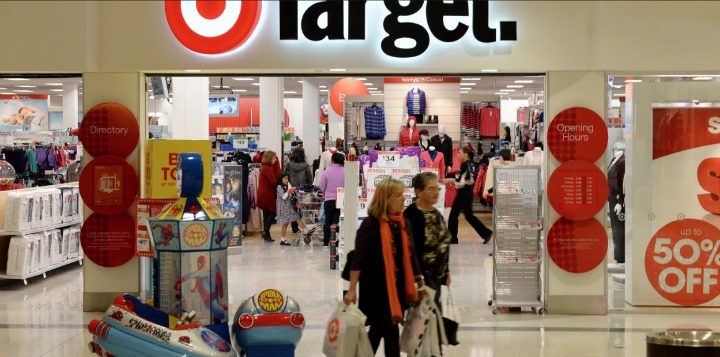 In a move that has divided many, Target has removed a line of t-shirts for young girls after it was labelled "sexist" and "insulting".
The little pink batman-themed shirt was being sold for $12 and featured "Batgirl to-do-list", which included "Dryclean cape. Wash Batmobile. Fight crime. Save the world."
Apparently, the list was deemed extremely offensive by thousands of people who branded is rude and sexist.
"Target, can you explain why you are selling something as offensive as this in your stores currently?" one mother wrote to Target on Facebook.
"What message are you intending on sending to young girls? I'm insulted that you present a future where our daughters need to complete their 'home duties' before they can go out and save the world.
Ad. Article continues below.
"We know that working mothers still do more housework than their spouses, we don't need you to perpetuate this inequity."
So is the shirt really that bad or is this political correctness gone mad?
Since folding to the pressure and removing the shirt from stores, Target has been flooded with more complaints but this time by people who are annoyed that Target gave in the "small minded people".
"Put it back on the shelves. If they don't like it, they don't have to buy it. This minority needs to toughen up," said one commenter.
"Pathetic! You need to stop pandering to a few social justice warriors and let people decide for themselves if they want to buy the item or not," said another.
Ad. Article continues below.
Target released a statement saying it was sorry for offending people, but should they really have been forced into it?
"After reviewing and reading our customers concerns on the Batgirl tee, we have decided to remove the shirt from our stores. It was never Target's intention to offend our customers with this item."
Do you think this shirt is offensive? Would you let your grandchild wear it?