Target, Big W and Myer put on notice by one of their biggest competitors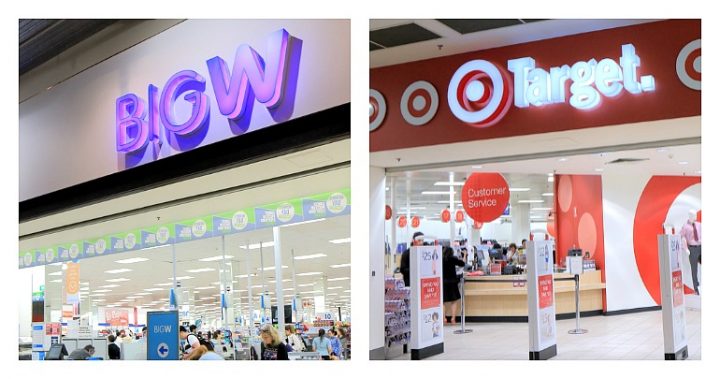 For the first time in a long time, it looks like some of Australia's biggest retail store have some serious competition to worry about.
South Australian store Harris Scarfe is gearing up to expand around the country and is looking to take on the Big W, Target and Myer.
Harris Scarfe has been hugely popular in South Australia for years and has already expanded it's full range into Victoria.
They have a few more stores scattered around the country, but these only sell their homewares range and not the huge selection of clothes and accessories on off in SA and VIC.
Now though, they're taking the full range across the country and it's already got the competition worried.
Ad. Article continues below.
Sales have been down at Myer in recent years as the brand struggles to find its place between affordable and upmarket, while Target and Big W have gone through small changes.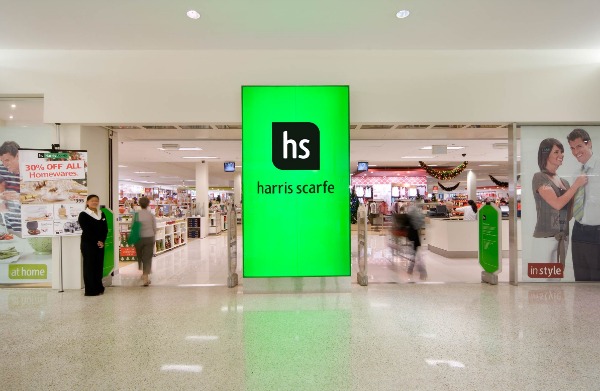 With Harris Scarfe selling a lot of the same brands as the others, the competition is going to be fierce – great news for shoppers has this usually drives prices down.
Ad. Article continues below.
Associate Professor of Business at Queensland's University of Technology, Gary Mortimer said Myer could be in real trouble.
"As Myer reduces its fleets of stores, Harris Scarfe is coming in and taking the stores and the shoppers," he told News Corp.
"Harris Scarfe are really aiming at that middle market and these older centres, which Myer are leaving."
Harris Scarfe CEO Graham Dean said rivals were in danger of losing their way if they didn't focus on customers.
"As a retailer you have to know your customer and tailor your offer, store environment and service and if you fail to do that you'll have problems.
"You have to be nimble and be able to flex the business format and that's one of the reasons Harris Scarfe is still around is that focus on customers."
Have you shopped at Harris Scarfe before? Do you still shop at Myer, Target and Big W?