Tara Brown won't back down from that bungled Beirut child snatching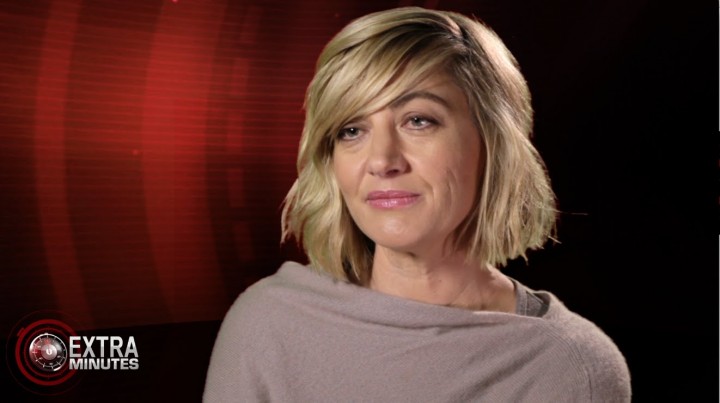 You might think Australian television presenter and journalist Tara Brown would be somewhat apologetic about the failed abduction attempt that took place in Beirut earlier this year, after all it landed her and her 60 Minutes crew in jail for a while, but no.
Speaking for the first time outside of 60 Minutes, Brown has refused to back down over the bungle and says many of the show's viewers don't agree with the critics of the snatch.
In case you'd forgotten, Brown was arrested in April along with David Ballment, Stephen Rice and Ben Williamson who made up the 60 Minutes team, and Sally Faulkner, the mother at the centre of the whole affair who was trying desperately to regain custody of two of her children from their father Ali Elamine.
"(After Beirut) I felt that I all I needed to do was to continue doing my job, and that's what I've attempted to do," Brown told The Daily Telegraph.
She says that much of the criticism had been generated by the media and did not accept that those opinions "necessarily matched with what our audience says".
Ad. Article continues below.
While fellow 60 Minutes presenter Michael Usher admitted a mistake had been made when the program chased the story, and despite an extensive review of the incident by Channel 9 that found errors had led to the 'grave misadventure in the program's history', Brown maintains she and her team were "just journalists doing our job".
It's a somewhat defiant stance on the incident and comes as 60 Minutes prepares to air an interview with Gable Tostee, the man recently found not guilty of the murder and manslaughter of 26-year-old New Zealand tourist Warriena Wright in August 2014. 60 Minutes acknowledges it has paid for Tostee's story and expect there will be some public backlash about the interview scheduled for release on November 13.
What do you think about Tara Brown's position — was she and her team 'just journalists' doing their job? Do you have an opinion on 60 Minutes' upcoming interview with Gable Tostee?