Syria's first lady speaks out against war coverage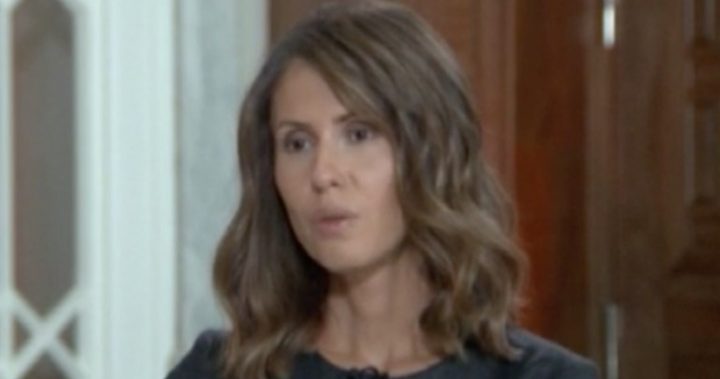 No doubt you've heard a lot in the news about Syrian president Bashar Al-Assad.
But few have even heard of his British-born wife Asma Al-Assad.
The first lady of Syria has given a very rare interview with Russian media, opening up about why she won't leave her husband's side.
She said she would not be leaving Syria, despite multiple attempts to make her leave safely.
"I never thought of being anywhere else at all… Yes, I was offered the opportunity to leave Syria or rather to run from Syria," she said.
Ad. Article continues below.
"These offers included guarantees of safety and protection for my children, and even financial security.
"It doesn't take a genius to know what these people were really after. It was never about my wellbeing or my children.
"It was a deliberate attempt to shatter people's confidence in their president."
The Assad's have been married for 16 years and have three children together.
The Syrian first lady also used the interview to speak out about the war in Syria, slamming Western media coverage.
Ad. Article continues below.
"Much has been said about the humanitarian situation in Syria but in truth the severity of the situation is beyond comprehension," she said.
"The displacement, the poverty, the sickness, the suffering is possibly unprecedented.
"Ironically Western media organisations have chosen to solely focus on the plight of refugees and those caught up in rebel held areas, whereas in fact the vast majority of people displaced are living across the rest of the country.
"These people as much as anybody else matter.
"Western media decided to focus on these tragedies because it suited their agenda."
What do you think of her interview? Has the Western world and the Western media got the Syria conflict wrong?