Suzi Quatro has some advice for today's youth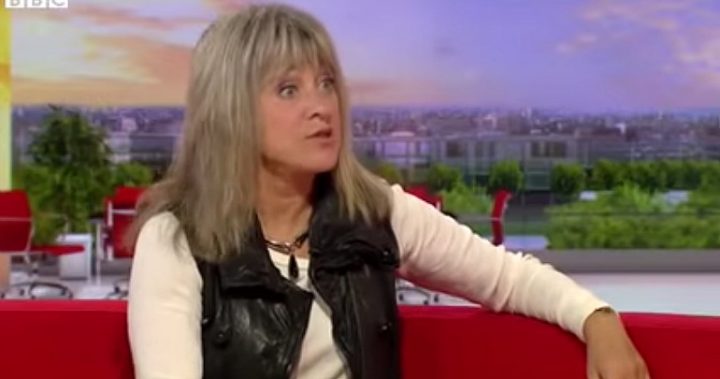 Legendary rocker Suzi Quatro has dished out some straight-shooter advice to today's youth, basically telling them to keep their pants on.
Speaking to The Sydney Morning Herald, Quatro said she was sick of seeing young stars parading around in revealing outfits.
With celebrities being such a big influence on young people, these dressed-down standards appear to be filtering through to a lot of young people who are taking the 'less is more' motto a bit too far.
"I think women take off too many clothes now. Leave something to the imagination, you know? I mean, I might have had a black leather jumpsuit, but I was covered," she told SMH.
She took particular aim at singer Mariah Carey, saying she, and others, were distracting from their talent with their lack of clothes.
Ad. Article continues below.
"There's nothing hardly covering her," she said.
"It's like Adam and Eve without the fig leaf, you know? How far can you go? And these are all hugely talented people, hugely. Mariah Carey, her voice is to die for, but how many clothes can you take off? Have a look at yourself."
Do you think she has a point? Is fashion too revealing nowadays? Or is it just kids being kids?