Sussan Ley resigns, Malcolm Turnbull announces drastic changes to pollie expenses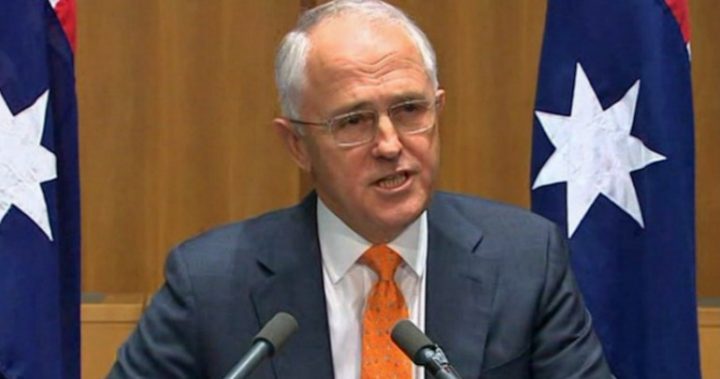 In news just out this afternoon, Prime Minister Malcolm Turnbull has announced that Health Minister Sussan Ley will resign after she was found to have used taxpayers money on trips to the Gold Coast during her time as a federal party member.
Mr Turnbull addressed the media at a press conference just moments ago where he also announced a drastic overhaul in the way politicians will claim expenses going forward.
In regards to Ms Ley, the PM said she will tender her resignation effective immediately and that her replacement will be announced next week.
He then went on to practically scold his colleagues for the way they had been using taxpayers' money and reiterated the fact they were spending other peoples money.
"Australians are entitled to expect that politicians spend taxpayers' money carefully, ensuring at all times that their work expenditure represents an efficient, effective and ethical use of public resources," he said.
Ad. Article continues below.
"We should be, as politicians, backbenchers and ministers, we should be as careful and as accountable with taxpayers' money as we possibly can be."
In a move that is sure to please many, he said the government would be arranging an independent body to oversee politicians' expenses and that all claims made by MPs will be made public every month for taxpayers to search and monitor.
"The Government believes that the work expenses of parliamentarians, including ministers, should be administered and overseen by an independent agency," he said.
"An independent parliamentary expenses authority will be a compliance, reporting and transparency body. It will monitor and adjudicate all claims by MPs, senators and ministers, ensuring that taxpayers' funds are spent appropriately and in compliance with the rules."
What do you think about this news? Are you pleased to hear pollies will be held more accountable from now on? Do you think Sussan Ley was right to resign?