Survey shows Australians some of the world's worst off in retirement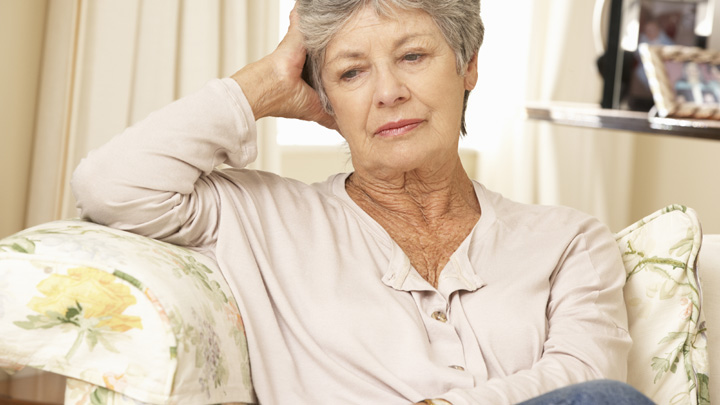 In some sobering statistics today, HSBC has revealed that Australians expect to spend 23 years in retirement, yet our money will run out after just 10 years. This gap of 13 years is the fourth-longest in the world and the longest in the Asia region – and it is already a sad reality for so many retirees.
The HSBC Future of Retirement report assessed 15 countries on their citizens' quality of retirement and it's safe to say that we aren't looking too good. We are outliving our life expectancies and as us baby boomers only collected compulsory employer super contributions since 1992, so many of us do not have savings to last us very long after we retire.
45 per cent of Australian pre-retirees said that they cannot afford to prepare adequately for retirement because of financial commitments such as their mortgage or loans. On average, we have $67,000 per person less than the amount we actually need to fund an adequate retirement, let alone a comfortable one. A survey by super fund REST last year found that baby boomers were misinformed about what retirement would really be like and what the reality is.
A whopping 35 per cent of baby boomers told REST that they were completely unprepared for retirement while only 14 per cent were feeling ready and prepared. In 2014, 25 per cent of over 50s had less than $50,000 in their super account, which, if divided into the annual pension amount for a single ($22,000), is just over 2.5 years worth of self-funded retirement funds. That is very concerning.
Our super system is now among the best in the world with a compulsory employer contribution of 9.5 per cent, but it's too little too late for so many baby boomers. We did not have the benefit of that policy when we were beginning our working lives and so many of us did not have that forward thinking to put money in ourselves.
Ad. Article continues below.
There are some who are living comfortably now as pre-retirees, however even those who have a $90,000 income will still not be guaranteed to have a comfortable retirement. It's a sad truth that our wage growth has slowed and in turn we burn through more money in retirement as the cost of living goes up. You can go back to work in retirement however this isn't always an option so some have no choice but to live off the Government pension.
What do you think of these new survey statistics? Are you surprised? Or is this the reality for you? Tell us below.