Survey finds Australians want senior drivers off the road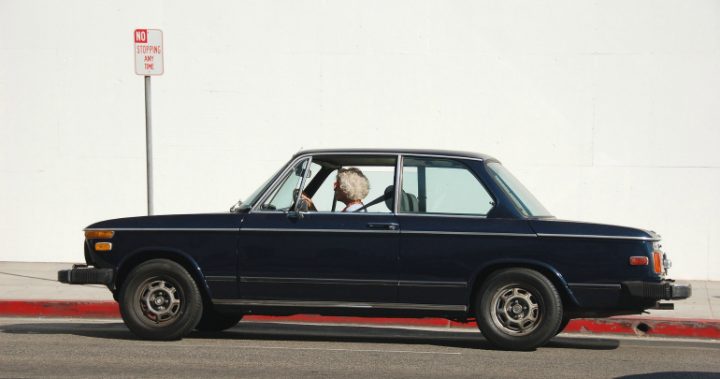 Chances are we all know an elderly family member or friend who should no longer be driving.
New research firm finder.com.au has revealed that West Australian motorists want drivers over the age of 80 banned from the roads.
Almost half of those surveyed felt that drivers should lose their licence on their 80th birthday.
The number of drivers over the age of 90 on WA roads jumped from 2,743 in 2014 to 4,306 in 2017, according to numbers released by the Department of Transport.
Western Australian law currently requires all drivers over the age of 80 to provide a medical assessment certificate, while drivers over 85 are usually required to take annual driving tests.
Ad. Article continues below.
The oldest licensed driver in WA is 103, finder.com.au reported.
Despite the feelings of motorists towards elderly drivers, Insurance Commission of WA secretary told The West Australian that drivers over 90 represented less than 0.2 per cent of all drivers involved in crashes.
New South Wales takes the toughest stance of all the states, requiring drivers to have mandatory medical checks from age 75 and driver testing from 85.
Sue Jenkins, whose 22-year-old son Dann, was killed in accident last October by 87-year-old Edwin Jessop, is calling for greater political courage to deal with this 'growing deadly problem'.
"[Older drivers] are a growing deadly problem on our roads and there is no will by governments to take any action to make it safer for the general public," Ms Jenkins told ABC News.
"We are second-class citizens because the independence of the elderly driver is more important than our right to expect other drivers on the roads to be competent."
Should there be a defined age limit when licenses are automatically revoked?