Supermarkets ready for holiday battle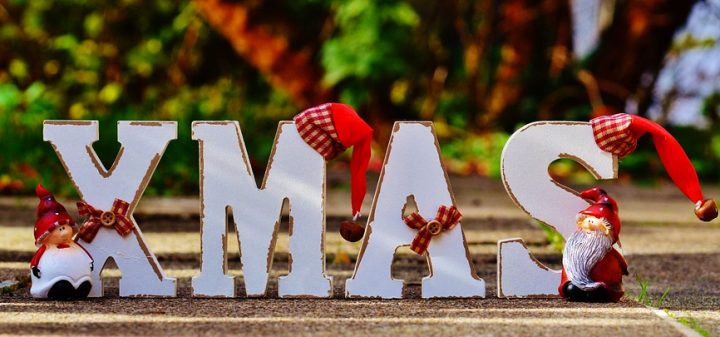 It's Christmas! Time to say "to hell with the budgets" and spend, spend, spend! At least that is what the main shopping centres and stores would hope. Around this time of year, folks start to buy their hams, turkeys, and prawns to get ready for the big Christmas day feast.
Ad. Article continues below.
The major supermarkets are hoping for a boost in their otherwise slipping sales going into the "silly season", but once again the new kid on the block Aldi is jumping in with the savings. Speaking to Perth Now and Aldi spokesperson said, "Our Christmas range, like our everyday grocery range, is benchmarked to be equivalent to, or better than, market leading products".
Aldi has even introduced, in some areas, longer operational hours to ensure that you can get your shopping done when it's convenient. Woolies and Coles are looking to their big name chef partners, Jamie Oliver and Curtis Stone respectively, to bring in the big Christmas guns with their big push towards Christmas. Aldi is also combating the majors "Christmas baskets" by offering their own version up to 45 percent cheaper!
At the end of the day, the consumers are going to vote with their wallets, so it's going to possibly mean a bit more struggle for the major two as Aldi continues to offer a lot of the same things but cheaper.
What do you think? Do you think that there needs to be a drastic change to how the major supermarkets operate or just need to be more competitive? What's on the table for your Christmas feast this year?