Supermarket wars just getting started is great news for your pocket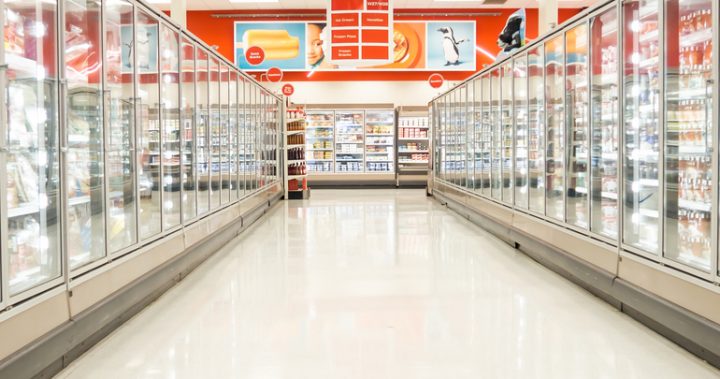 2016 was the year that the supermarket battle truly got heated.  Coles and Woolworths fought it out in multi-million dollar media blitz while Aldi climbed the ladder with store expansion and lower prices.
Ad. Article continues below.
It seems that 2017 is only going to get hotter between the brands as Wesfarmers, the parent company of Coles, is trying to liquidate some assets to assist in the supermarket battles.  Those assets include the other retail store Officeworks.
It has put the popular store up for sale after telling stockholders during their half-year results that the chain "has successfully executed a turnaround plan, more than doubling its earnings and improving its return on capital".  This would put a very attractive 'for sale' sign on the brand and fetch a "battle chest" of funds they could dedicate to the supermarket battle.
Wesfarmers boss John Durkan told the press that Coles would "never give up" and be "competitive forever".   The press will be to lower prices in their Coles stores so that customers return to make good on their bold strategy.
The result means that Woolworths and Aldo in a bid to stay competitive will be offering more sales ahead of this announcement to try to lock in loyalty.  Look for Coles to start ramping up its offerings in the next few months.
What would Coles need to do to get you back into their stores?  Are you happy to shop at whoever offers the best deal or do you have a brand loyalty?