Supermarket issues alert on popular dip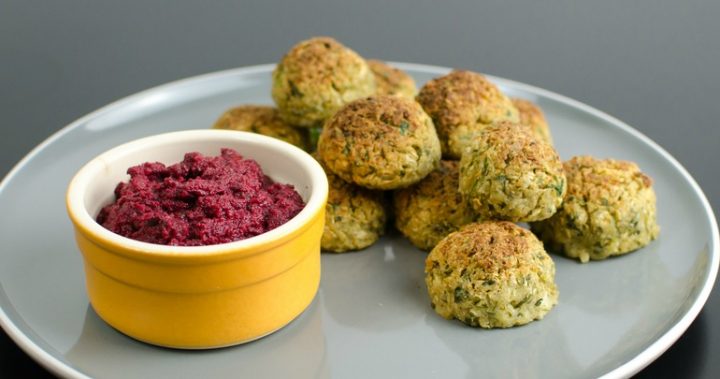 Have you been buying dips lately? Coles supermarkets has issued a recall for its home-brand beetroot dip. Coles said the Coles brand Beetroot Dip had been wrongly packaged into the Coles Spicy Capsicum Dip container therefore would fail to alert customers on the presence of an allergen. Sesame had not been specified on the package due to the mix up. Those who know anyone with a sesame allergy should share this alert as consumers with an intolerance or allergy to sesame could have an adverse reaction and that there is no way of knowing the mix up until the packaging is opened.
The Coles brand Beetroot Dip 200g was sold in Coles and Bi-Lo supermarkets in Queensland, Coles supermarkets in northern New South Wales and Coles Online.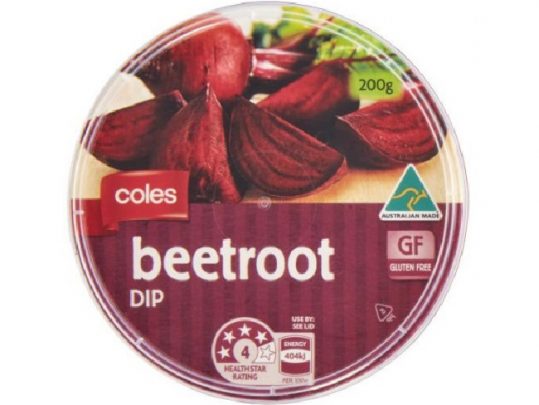 Only packages with a best-before date of January 9, 2017, are affected.
Coles said customers could return the product to any Coles supermarket for a full refund, and any consumers concerned about their health should seek medical advice. You may also contact Coles Customer Care: 1800 061 562
Ad. Article continues below.
If You Have a Reaction
Even if you're careful, you may still come into contact with sesame. Here are some common symptoms to watch out for if you have a sesame allergy:
difficulty breathing
coughing
low pulse rate
nausea
vomiting
itchiness inside the mouth
abdominal pain
flushing in the face
hives
If you have a reaction and suspect a food allergy, make a note of what you consumed just prior to your reaction. This will help the emergency healthcare provider and allergist narrow down the possible causes of the reaction and find an appropriate treatment.
Do you know anyone who could be affected by this?