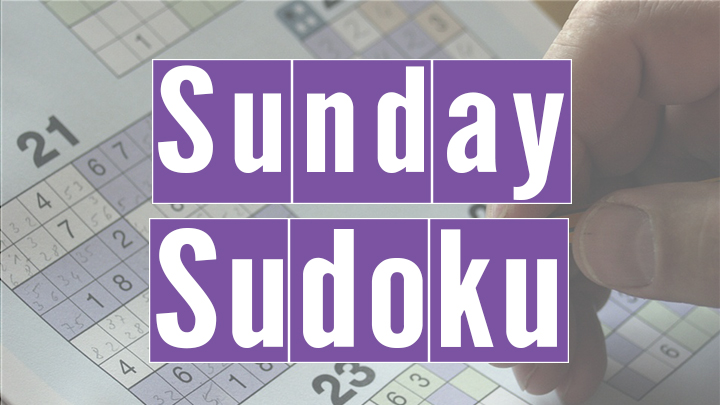 People say you either love Sudoku or hate it.  Well Ric Allport of the Brain Food Factory, loves it… And he has a legion of loyal Sudoku-loving fans who have an insatiable appetite for the Sudoku's that he creates.
Ad. Article continues below.
Starts at 60 has decided to double down on your weekly dose of Puzzle Club and is excited to announce the first week of the Brain Food Factory's 'Sunday Sudoku' series.
Sudoku and other puzzles and brain teasers are a great way to help keep your mind active and help to prevent diseases such as Alzheimer's disease.
If you are a fan of Sudoku, click the download button, print off a copy and get your brain cells working!
Remember to share with your friends and look out next week for the next in the series along with this week's answers.
Are you a Sudoku fanatic? What other puzzles do you enjoy?