Study reveals just how tough pensioners are doing it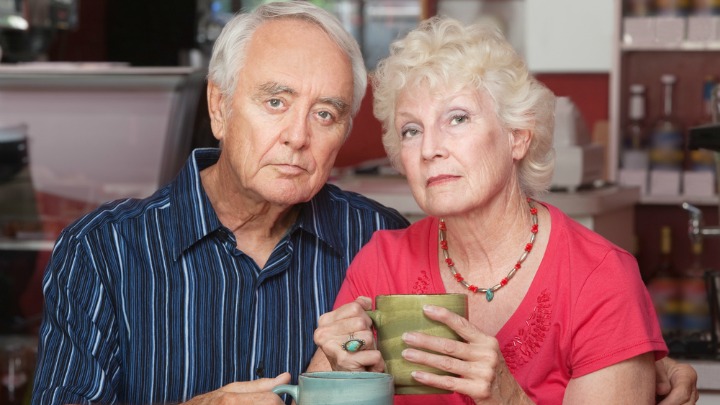 For years those living on the pension have been trying to get the government to understand just how difficult it is to make ends meet.
Now a new study is backing up their claims, finding a third of Australia's pensioners are living below the poverty line and being forced to skip meals and worse just to make ends meet.
"The age pension in Australia is clearly inadequate. That is an indisputable fact and the government has to face up to that fact," Everald Compton, chairman of the Longevity Innovation Hub and report co-author told News Corp.
The base rate pension now stands at $794.80 a fortnight for a single person and $599.10 for each member of a couple.
The minimum wage is $1345 per fortnight while average weekly earnings is $2320.
Ad. Article continues below.
The poverty line is $851.
The study is calling for the government to listen up and to make radical changes to the pension so that those who have contributed so much can at least afford the basic necessities.
Doesn't sound like too much to ask for does it?
"The bottom line is, if you are a single person receiving the age pension and you are not entitled to rent assistance because you own your own home … then your living income is $56 below the poverty line," co-author Jo Toohey, chief executive of the Benevolent Society, told the National Press Club.
"The very ordinary demands of contemporary Australian life place so much stress on their finances that many of them are teetering constantly on the edge of poverty and deprivation," she said.
While the question of how to get more money into the pockets of pensioners is a difficult one, the study said that just an extra $50 a week would make a big difference.
How do you think we could get an increase in the pension? Is it time the government faced this issue?