Stephanie Scott's father, Robert, has passed away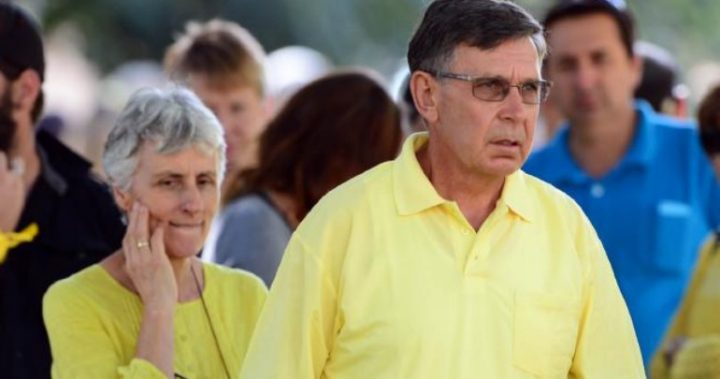 In sad news this afternoon, Robert Scott, the father of slain school teacher Stephanie Scott, has died in an accident on a farm.
Mr Scott was believed to be clearing trees on the property when something went terribly wrong and he was struck by a falling tree. Police were called to the farm Namami Road, near Canowindra in rural NSW, where Mr Scott's body was found this morning.
It is the second tragedy to hit the family in the past year, after their beloved daughter Stephanie was raped and murdered by a man who worked at the school she taught at.
Vincent Stanford was found guilty of her murder and assault and was sentenced to life in prison only three weeks ago.
It was a small moment of victory for Mr Scott and his wife Merrilyn, who have been through so much since their daughter was taken from them.
Ad. Article continues below.
Now, Ms Scott is left to deal with this heartbreaking accident with her remaining daughters and sons as they try to come to terms with what has happened.
It's difficult to understand how so much tragedy can fall upon one family in such a short timespan, too. People around the country are no doubt sending their condolences and message of support to Merrilyn and her daughter.
We ask you to share your own messages of support here if you wish.
Do you have a message for the Scott family?