Status Quo guitarist, Rick Parfitt has died at 68 of an infection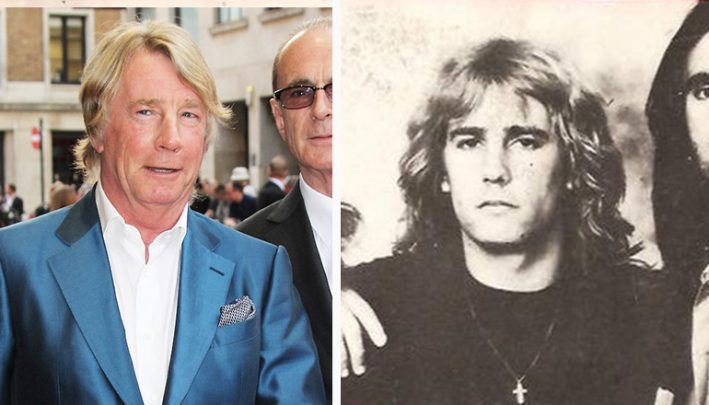 Rick Parfitt, the guitarist for heavy rock band, Status Quo has died in hospital on Christmas Eve at the age of 68 from septicaemia.  He battled the severe infection in his final days and had suffered a number of heart and health scares over recent years.   He and the rest of the band has been in the music industry for almost fifty years, through decades of drugs, drinking and hard living and will be fondly remembered by many for the big hit "Rockin' All Over the World" and many others.  Parfitt was singer, songwriter and rhythm guitarist for the group that relied on him for their enormous and widespread fame.  
Parfitt was admitted into hospital in Marbella on the south coast of Spain on Thursday suffering complications with a pre-existing shoulder injury.
Rick was one of two remaining original member of Status Quo, having remained in the band for its entire duration. He is recognised as having penned some of their greatest hits, sometimes in collaboration with the group's keyboard player Andy Bown, among them "Whatever You Want", "Again and Again", and "Rain".  
Quo were highly successful in Europe, Japan, Australia and New Zealand throughout the 1980s and 90s, and were the opening act for 1985's Live Aid, and they continue to be successful in the present day. By February 2015 Quo had sold over 118 million records worldwide.  
Ad. Article continues below.
Christmas was a memorable time for Parfitt.  He appeared on the Band Aid charity single, "Do They Know It's Christmas?" produced in 1984. Geldof asked  bandmates Rossi and Parfitt, to take part, knowing that although the group were from an entirely different musical era and background, their consistent chart success and fame would bring some "rock" credibility to the project and saw the Quo army, a well recognised cohort, buy the album in droves.  
Parfitt was best known for his flowing blonde hair and white 1965 Fender Telecaster guitar.  Of his hits, the most remembered is  "Rockin' All Over the World", the opening to the 1985 Live Aid concert.  
In a joint statement, his manager and family said "We are truly devastated to have to announce that Status Quo guitarist Rick Parfitt has passed away.  
Ad. Article continues below.
"He died in hospital in Marbella, Spain as a result of a severe infection, having been admitted to hospital on Thursday evening following complications to a shoulder injury incurred by a previous fall.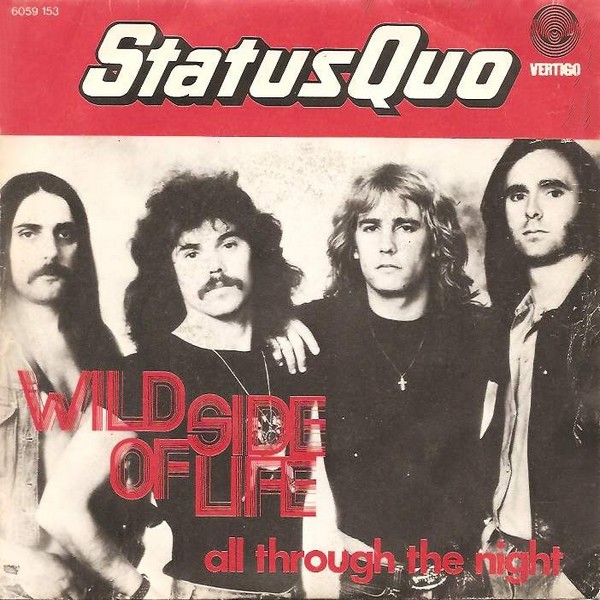 "This tragic news comes at a time when Rick was hugely looking forward to launching a solo career with an album and autobiography planned for 2017 following his departure from Status Quo's touring activities on medical advice.
"He will be sorely missed by his family, friends, fellow band members, management, crew and his dedicated legion of fans from throughout the world, gained through 50 years of monumental success with Status Quo."
Parfitt leaves behind his wife Lyndsay, younger twins Tommy and Lily and adult children Rick Junior and Harry.
How do you remember him?