Staple hygiene product getting major makeover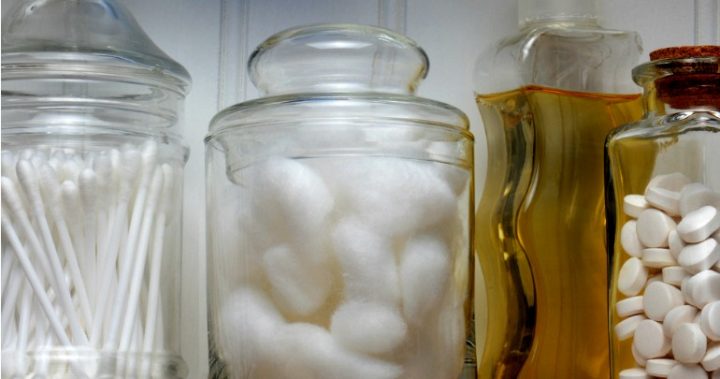 Johnson & Johnson has announced it is giving one of its most popular products an overhaul in Britain after complaints about its environmental impact.
Cotton buds will now have paper stems instead of the plastic version they've had for years. The change comes after it was discovered that millions of cotton buds were being flushed down the toilet every year and ending up in the ocean or on the beach.
The plastic stems were being ingested by wildlife and causing harm to their health. Not only that, they were polluting the pristine waters and beaches they ended at.
Group Marketing Manager Niamh Finan said: "We recognise that our products have an environmental footprint, and that's why we're working hard to continually improve and champion best practice in sustainability, in line with our company's founding principles."
There is no word yet on whether or not the change will come to Australia, but with statistics showing that plastic rubbish will outweigh fish in the oceans by 2050 it could be on the cards.
Ad. Article continues below.
Last year the World Economic Forum warned that plastic pollution was having a damaging impact on the environment and warned that something needed to be done.
Environmentalists have long been calling for companies to switch from plastic to biodegradable options instead to do their part in helping fix the problem.
Should more companies be making changes like this? Does Australia need to do more in this area?