'Spy hooks' raise alarm about secret filming in public toilets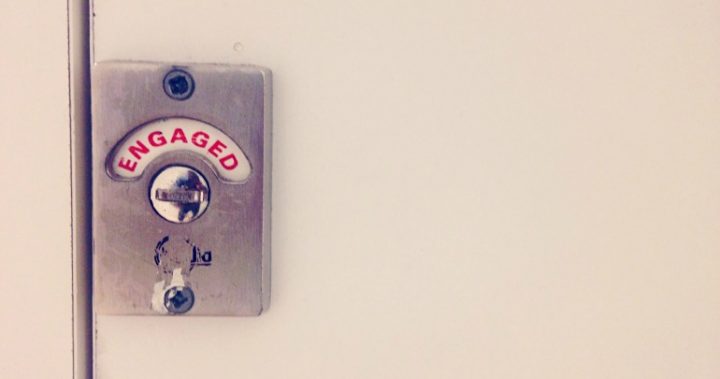 We're used to seeing a coat or bag hook on the backs of public toilet doors, and been glad that our coat or handbag doesn't have to trail on the dirty tiles.
The only worry in the past has been keeping an eye on said bag, because thieves have been known to surreptitiously reach over the top of doors to grab it while you're, err, otherwise detained.
But reports have raised a new security threat worth at least keeping in mind.
It's now possible to buy what look like normal coat hooks that actually contain a mini-spy camera inside. The so-called 'spy hooks' record footage through a tiny hole in the plastic, which can then be dowloaded via a USB port in the back of the hook.
Police in the US have been warning for at least 12 months that people were using the spy hooks to spy on women in public toilets. 
Ad. Article continues below.
"Keep in mind, though, that these are very small cameras that can be mounted in many locations and hidden in many seemingly every-day items," Sheriff Rick Ramsay of Florida Keys cautioned, advising women to look carefully at any hook in a toilet cubicle, after three cases emerged in his jurisdiction.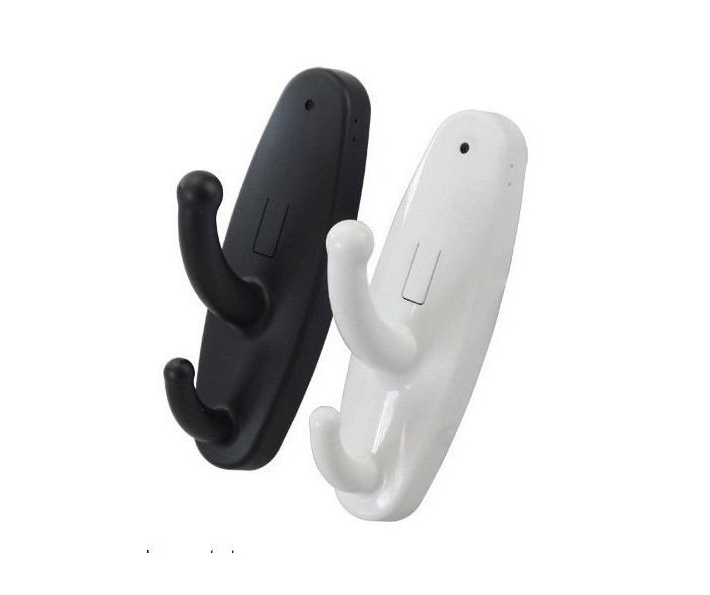 A quick check of amazon.com shows that the spy hooks are plentiful and cheap to buy, with some selling for as little as US$15.96 (A$20.77). More expensive versions can even be controlled by remote control.
Ad. Article continues below.
"Its covert design lets you put it in an office, home, or any room," the advertising for one device says. "It's been installed in dorm rooms and businesses, the possibilities are endless."
"The lens of the spy gadget is super covert, nobody would recognise the product is a spy camera," another says.
Many of the sellers on Amazon are willing to ship the spy hooks to Australia within a few days.
Do you think CCTV and spy cameras have made us safer, or invaded our privacy?