Spotlight in hot water over "everyday sexism"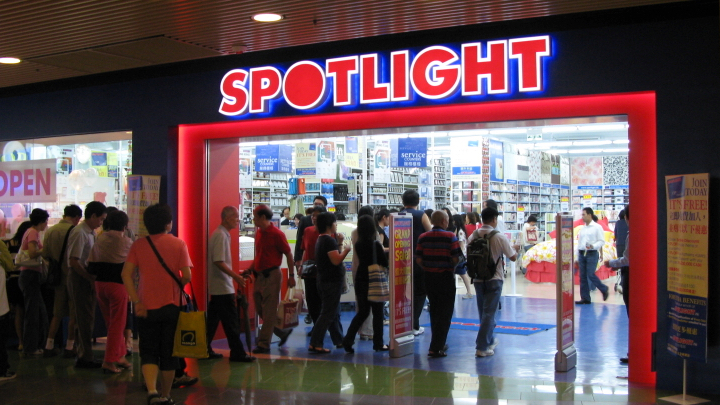 Australia mega craft store Spotlight has gone viral on social media for all the wrong reasons.
In their latest catalogue, the store is offering licenced superhero costumes for boys and girls.  The boy's costumes are priced at $39.99 each and the girls $49.00 each.  That's an extra $10 for an equivalent costume targeted at girls.
This lead a cultural studies PhD candidate to post on Twitter.
Hey #Spotlight, I hope there's $10 worth of extra material in those girls' costumes. #notgoodenough #everydaysexism pic.twitter.com/uBvShUDyJG

— Mishka (@Mishkapants) August 1, 2016
And this kicked off a social media firestorm that the store has had to endure. This isn't the first time the store has come under fire for these type of activity.  Spotlight was also targeted by social media for advertising costumes for all pink costumes for girls and multi-coloured costumes for boys.
Ad. Article continues below.
Spotlight catalogue does all it can to stop parents buying the wrong costume for their child. pic.twitter.com/saSKqjUPs2

— Ben Green (@bennyg) January 19, 2015
he so-called "Pink tax" isn't a new thing but why is it still a thing?  Why does a 10-pack of men's disposable razors cost $4.50 when a 5-pack of pink women's disposables cost $4.75?  How is that fair at all?  When was the last time you bought a pack of singlets for a man and a pack for a woman and seen there the women's pack was much more and made from less material?  How is that justified?
Ad. Article continues below.
What do you think?  Are the people on social media making a mountain out of a molehill?  Or is there some thinking that needs to be changed within some our biggest retailers?