South Australian MPs vote on voluntary euthanasia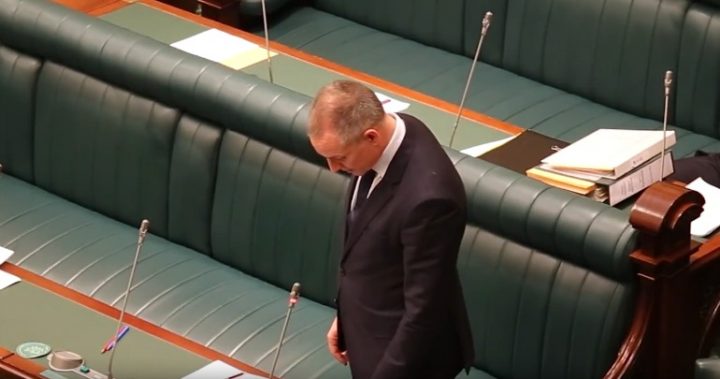 The South Australian parliament is no stranger to attempts to legalise voluntary euthanasia.
In fact, there have been 14 attempts over the years to make it legal.
As you may have read here on SAS before, South Australian MPs have been considering a bill on voluntary euthanasia for the past few months.
And, for the 15th time, South Australia has said no to voluntary euthanasia.
The ABC is reporting that MPs debated the Death with Dignity legislation until 4am this morning.
Ad. Article continues below.
Read more: Finally, we're a step closer to legalising voluntary euthanasia in Australia
So, how did it happen?
Well, things were looking good for the bill when MPs voted 27 to 19 in favour of reading the bill a second time.
But after the bill was read clause by clause, a conscience vote left the MPs split 23 votes to 23.
Speaker Michael Atkinson then voted against the bill to end South Australia's 15th attempt at legalising voluntary euthanasia.
Ad. Article continues below.
The decision has disappointed supporters of voluntary euthanasia, especially considering the Death with Dignity legislation had many provisions including that only someone with a terminal illness and suffering with "unbearable pain" could request voluntary euthanasia.
The bill also would have meant a person could only undertake voluntary euthanasia if their decision was endorsed by at least two doctors.
Read more: Doctor warns of dangers of keeping voluntary euthanasia illegal
You might be wondering why Atkinson voted against voluntary euthanasia?
Well, he said it was defeated because it was considered by "a group of sleepless and irritable MPs for hours and hours until 4am".
Ad. Article continues below.
"Duncan McFetridge had a very bad six hours in which he was unable to answer most of the questions about this bill," he told ABC radio.
"If someone else had been put in charge of the bill, if it had been considered during daylight hours, clause by clause in a patient and sophisticated way, over several days, it may have been carried.
"It's a textbook example of bad legislative practice, to be considering this between 10pm and 4am."
Read more: The never ending debate over voluntary euthanasia
Is that the end of voluntary euthanasia for South Australia?
Ad. Article continues below.
Well, according to the MP who introduced the bill to parliament, the debate is not over.
"I think the South Australia Parliament will see this again," Liberal MP Duncan McFetridge told the ABC.
"I won't know whether it will be before the next election. If the Victorians get it up, well who knows?"
What do you think? Are you disappointed in the decision of the South Australian parliament?