Some truths about petrol prices and how they affect your pocket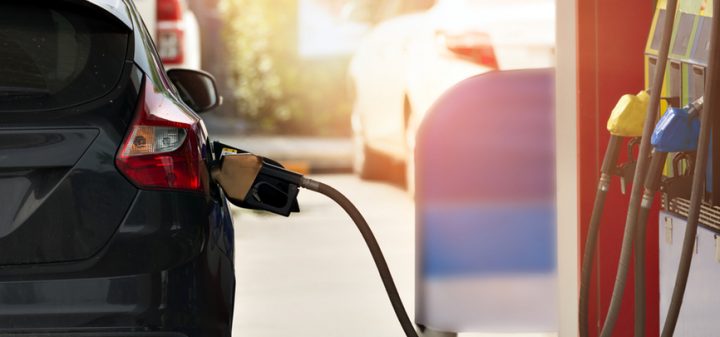 Just when you think that it's safe to go to the petrol station, the numbers are even higher than they were yesterday.  It doesn't feel like that long ago that petrol was under a dollar but those days are long behind us and just seems to be getting worse.
Ad. Article continues below.
According to the Australian Competition and Consumer Commission, petrol is at its most expensive in 18 months.  The ACCC has also come out against petrol retails telling them that their profit margins are "Unreasonably high".  They also urged drivers to fill up earlier in the month to avoid the high prices.
One economist believes that the end might be near and the prices will drop.  CommSec senior economist Savanth Sebastian believes that the high prices were caused by petrol suppliers informing companies of their reduction in production which drove the prices up.  He told news.com.au, "The early indications are that producers are already notifying customers in Asia, Europe and the US of cuts to oil deliveries from January, meaning higher pump prices in the medium-term". 
The relief could come soon as Mr Sebastian said, "In Australian dollar terms, the Singapore unleaded price, which we derive our fuel from, fell by almost $2.50 a barrel in the past two weeks and this should flow through to pump prices in around a fortnight's time".
With energy bills going up as well this year it's starting to feel like the consumers can't catch a break with many wondering when the Government is going to step in and doing something about it.
What do you think? Do you think that it's all about the dollar or something else?  What do you do to keep your energy bills down?  Do you monitor the petrol prices and pick the specific day to get your fuel or do you use the app that locks it in?