Some stories do have a happy ending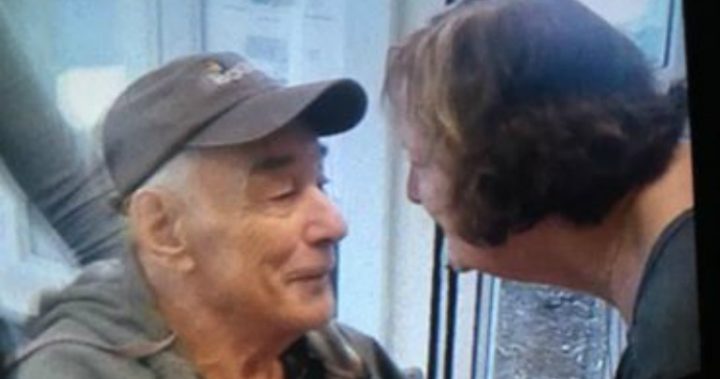 Wolf and Anita Gottschalk of Surrey, B.C, have been married for 62 years. They had met and fallen in love when they were teenagers, while their families lived in the same apartment complex in Dusseldorf, Germany, and had been inseparable since. But they were admitted into separate nursing homes because there were no spaces at care homes close by that could accommodate the married couple, and, for the last eight months, have been forced to live apart.
Every other day, a member of their family, usually their granddaughter Ashley Bartyik, drives the 40 minutes so they can see each other. Every time it's time to say goodbye, there are tears.
The family was only too aware that time is of the essence in reuniting the pair.
Wolf is in the early stages of dementia and has been diagnosed with lymphoma. He also suffers from congestive heart failure.
"His dementia is growing ever stronger each day, but his memory of my grandmother has not faded an inch…yet. We are afraid however that if they are living apart much longer, his memory of her won't stay."
Ad. Article continues below.
A photo of the couple crying as they are forced to say goodbye to one another went viral after it was published online by their granddaughter:
However, there was joyous news just before the weekend, when they reunited once again. In another update put up by Ashley, Anita is heard saying to Wolfram, "Look at me, look at me. I love you."
"The reunion saw tears and joy for all involved," wrote the couple's granddaughter Ashley Bartyik on Facebook. "They can now be under the same roof for their remaining years, and we couldn't be more grateful."
How sweet is their story?! Tell us about your great love stories.