Soft-hearted police solve 1944 love letter mystery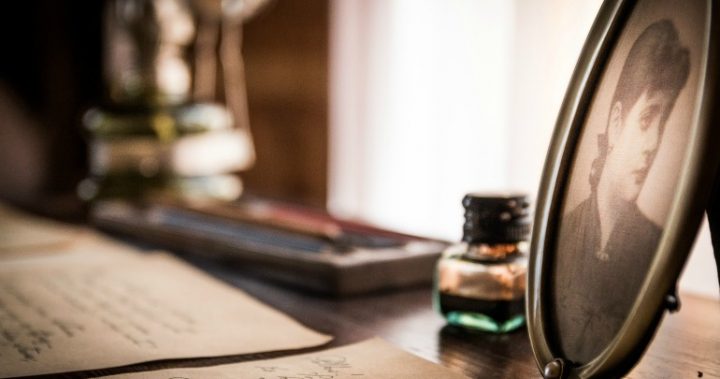 Police officers sometimes get a bad rap in the media, but they're human just like the rest of us, and plenty of them are softies, as this cute Facebook post by a US police force goes to show.
Just seven hours ago, the Greenfield, Massachusetts, Police Department posted a love letter from April 1944 in the hope of finding the intended recipient. 
"A friend of ours is doing a home remodel and found a love note in the walls!" the post explains. "It was written on April 19, 1944 by 'Walter' for 'Miss Betty Miller' who lived on 360 Chapman St.
"We would love to be able to get this letter back to Betty or her family. Please let us know if you know how to find her."
The post contains pictures of the letter, written in what commenters said was Palmer Method script, in which Walter is apparently trying to make up after a lover's tiff.
Ad. Article continues below.
"I have always thought more of you than any other girl and I still do and please try to believe me," he writes. "I most sincerely hope I can somehow make you understand what I mean."
He mentions that he and Betty have been dating for four months and that "from now on I will not go to any dance or to a movie unless you go with me, because I am not  interested in taking anybody else …
"If there is anything which you wish to know I wish you would ask me and we will try to get it straightened out. As I have said before, you are the one one in my heart and I hope you still want to be.
"So will you please give us both a break and let's have lots of fun together and have a swell time."
Ad. Article continues below.
Walter concludes the letter by saying that he hopes to remain Betty's "best fellow" and puts plenty of Xs for kisses, before adding one final "please think it over" at the end. 
It didn't take long for local residents of Greenfield to locate the Betty it was written to, with a commenter, Nancy Willis, saying that she'd contacted Betty's sister, Irene, who would "love the letter" and would be in contact with the police department.
Now followers of  the post just have to wait to see if Betty or her family want to reveal whether she and Walter ended up making up and living happily ever after!
Have you ever found something interesting while doing renovations or sorting through second-hand goods?
Ad. Article continues below.
"