Social services minster has the wrong idea on spending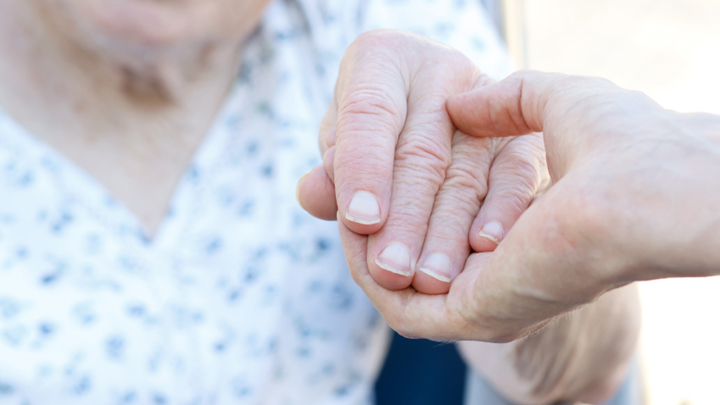 We haven't hear a lot from our new social services minister since he was handed the job by Malcolm Turnbull a few weeks ago. This is fair enough, considering Christian Porter's wife just had a baby.
However, in one of his first appearances he has already indicated he is out of touch with the needs of many Australians, suggesting that one of the first places he would look to trim the budget is by taking welfare away from those who need it most.
Speaking with Alan Jones on Sky News, the former West Australian treasurer indicated that he had his eye on support payments for carers, which he says have been growing by 14 per cent each year, and also the Disability Support Pension.
He also said he had to "restrain" the growth in Family Tax Benefits, reports Fairfax media.
"[This] is another massive area of expenditure, in excess of $20 billion worth of taxpayers' money a year."
Ad. Article continues below.
We spoke to Geoff Rowe from Queensland Aged and Disability Advocacy about how these cuts would affect carers and the parents, partners and children they support. 
He said many would be forced back into full-time work and the person they care for would have to go into either aged-care facilities or the health system, potentially taking up hospital beds. Based on the experiences of the thousands of carers QADA has spoken to, Mr Rowe believed carers would face extreme levels of anxiety if they were to lose their support payments.
He pointed out that the idea of cutting carer or disability payments was counter productive and did not take the whole economic picture into account.
"Carers play a huge role in providing unpadid or very low paid support, if they weren't there, many people would have to enter the health system, hospitals or aged care facilities earlier and that is a far more expensive options for governments in the long run."
Labor's Jenny Macklin, families and payments spokeswoman, said, "The fact that Christian Porter has flagged another round of cuts in the middle of anti-poverty week shows just how out of touch he is."
"You cannot bring the budget back into surplus by cutting support to the most vulnerable Australians."
Do you think carer's pensions are fair game or should the social services minister be looking elsewhere to save money?