Slashing Sunday penalty rates will hurt everyday workers - Is it right?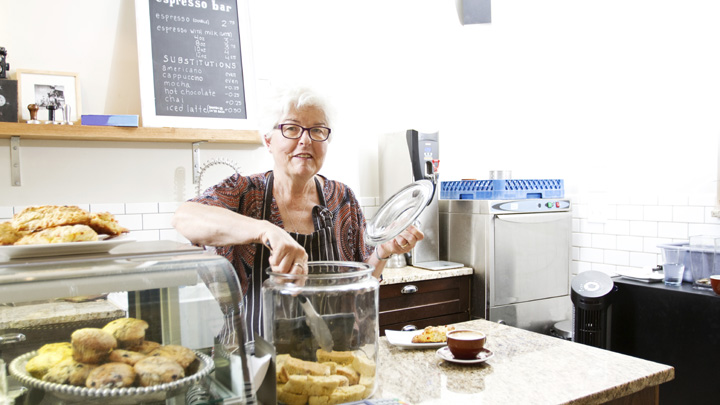 It all depends whether you are a small business owner or a weekend shift worker as to how you might have reacted to the news this week that the Productivity Commission wants to see the government slash Sunday penalty rates.  And we want to hear today what you think.
Small business owners hailed the idea which will allow them to consider longer and cheaper trading on Sundays in the industries that have been recommended for the changes, including hospitality, entertainment, retail, restaurants and cafes.  Workers on the other hand were appalled.  Chris Bowen, Shadow Treasurer was appalled  at the idea and spoke out about it.
"This is a policy which is bad for Australian families and Australian business," Mr Bowen said.
"It will kill enterprise … Where is Joe Hockey? The job of the Treasurer is to promote good economic policy."
News reports say the change of policy will largely affect younger generations the worst, those who work long hours and shifts waiting tables, pulling beers and serving behind counters. Dare they think about the older generations who will also be affected?
Ad. Article continues below.
"Any cuts to penalty rates will be a body blow for young people across the country," Mr Bandt said to AAP.
"With housing prices so high and wages growing so slowly, young people working in retail and hospitality depend on penalty rates to support themselves and make ends meet."
Sundays  used to be a sacred day when nobody went to work.  People nstayed home, spent time with their families and went to Church.  This is why penalty rates were originally introduced.  But with the world changing to a 24 hour cycle, religion in decline and shop opening hours kicking in on 7 days per week everywhere, the penalty rates leave many employers complaining that their obligations to higher pay are no longer appropriate.  In fact many business owners choose to run their businesses themselves on Sunday, or for limited hours, with limited profitability just to meet their obligations to stay open.
And so we ask you today… Are Sundays still sacred in your world, and do you think they deserve penalty rates for workers in these industries?  Or is this recommendation  appropriate in your eyes, and necessary?