Six ways you can afford to travel during retirement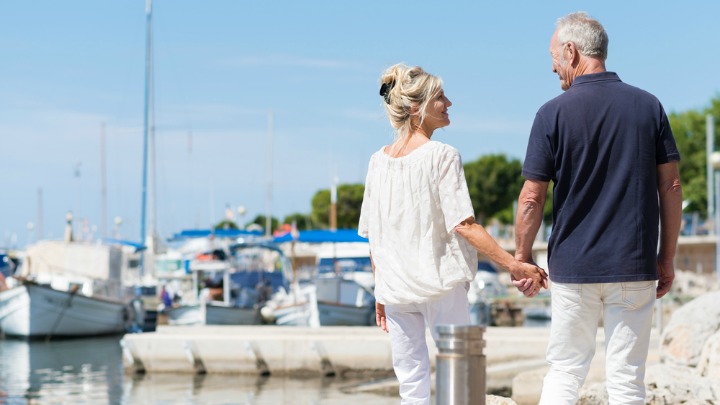 It's the retirement dream. You finish up work, clocking off for the very last time, and then have the freedom to travel the world as you please.
But it can be expensive and with the cost of living going up some are worried that they won't ever get the opportunity to fulfil their lifelong travel dream.
Fortunately, no matter what stage in life you are or what state your savings are in, there are some things you can do to make sure you have some cash to spare for your retirement travel plans.
Here are just a few ways you can make sure you can afford to travel well into your retirement.
Read more: How to plan a gap year for grown-ups
Ad. Article continues below.
1. Look for sales and deals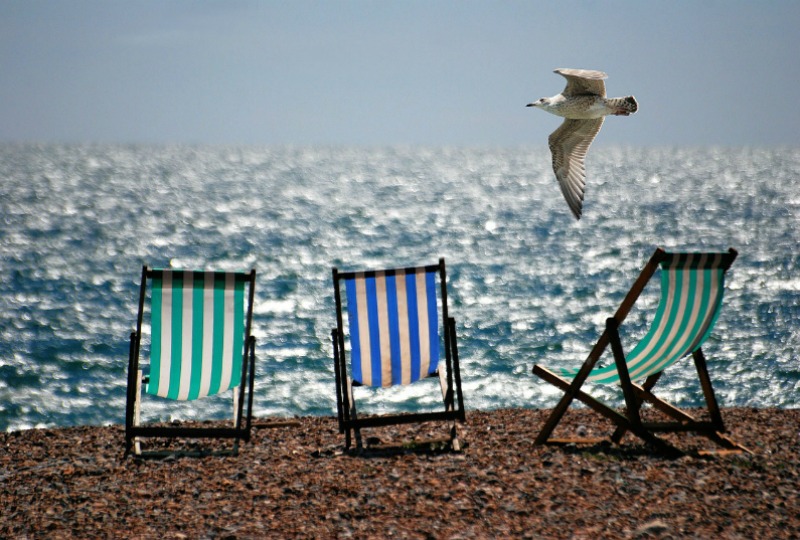 One of the great things about retirement is that you don't have to worry about taking time off work to travel. While people with jobs are restricted to travelling during certain high season periods throughout the year, like during the Christmas holidays when the office closes for a break, retired folk are much more flexible with time. This can work in your favour by making sure you travel during off-season periods. Look out for travel specials and deals so you can take advantage of cheaper prices. Sign up to your favourite tour companies' Facebook pages and email newsletters to take advantage of their specials and potentially snap up a bargain.
2. Downsize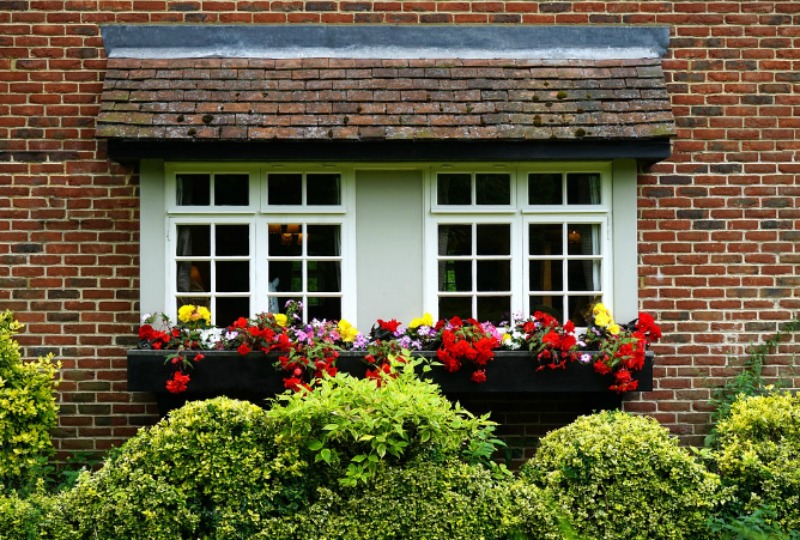 Ad. Article continues below.
A great way to make the most of your investments, and use them to fund your lifestyle, is to think about downsizing early. By moving out of your property, perhaps into something smaller and easier to maintain, you'll be able to put the money you made from selling your house towards your travel adventures.
3. House sit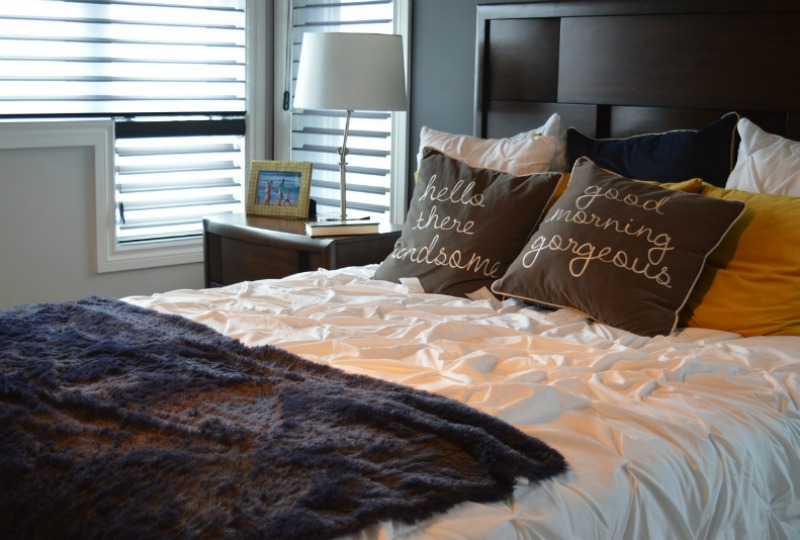 Travelling abroad or within your own country doesn't have to mean staying in expensive hotels and bed and breakfasts. If it was, then your travel funds will run out significantly faster. Why not think of alternative accommodation options like house sitting? This method often allows people to live in houses and apartments at no cost, simply by maintaining and looking after the property while the owner is away. You may have to do some cleaning or perhaps take care of the family pet, but it is a fantastic way to see the world.
Read more: 7 Ways to save money as a solo traveller
Ad. Article continues below.
4. House swap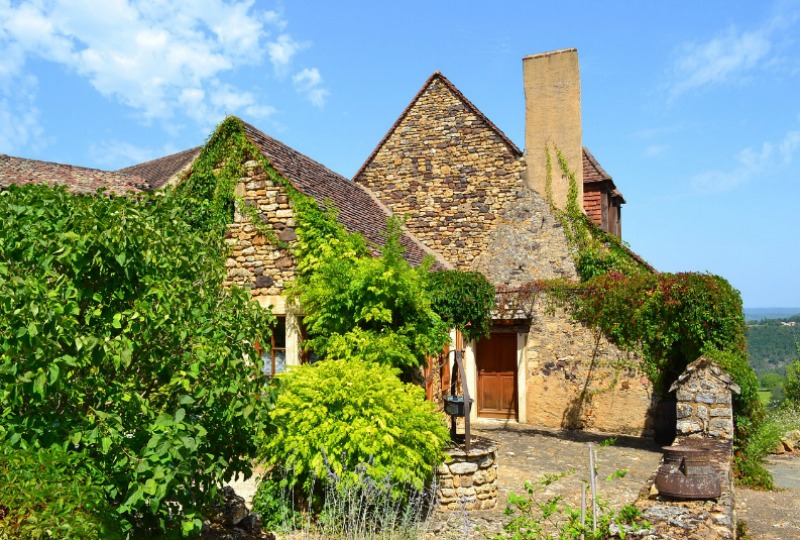 Different from house sitting, there is also the option to house swapping, which means you live in someone's house while they live in yours. There are plenty of websites that facilitated these types of arrangements and they're a great idea as long as you don't mind strangers living in your home.
5. Visit friends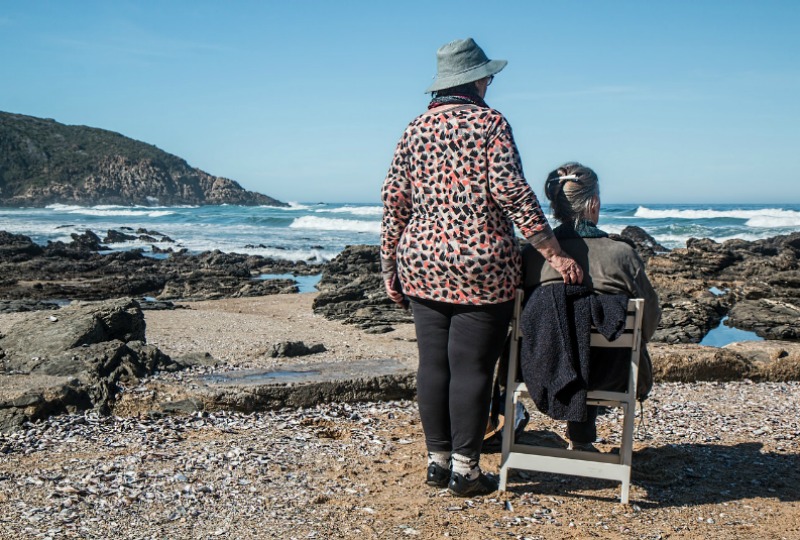 Ad. Article continues below.
If you're lucky enough to have friends living around the country and the world, why not plan your holiday around visiting them? Not only is it a great way to reconnect with old friends, but it's an excellent way to get to know them and their home. It's also much cheaper because you're not spending money on accommodation and you'll perhaps receive some comforting home-cooked meals as well.
6. Pay with your own money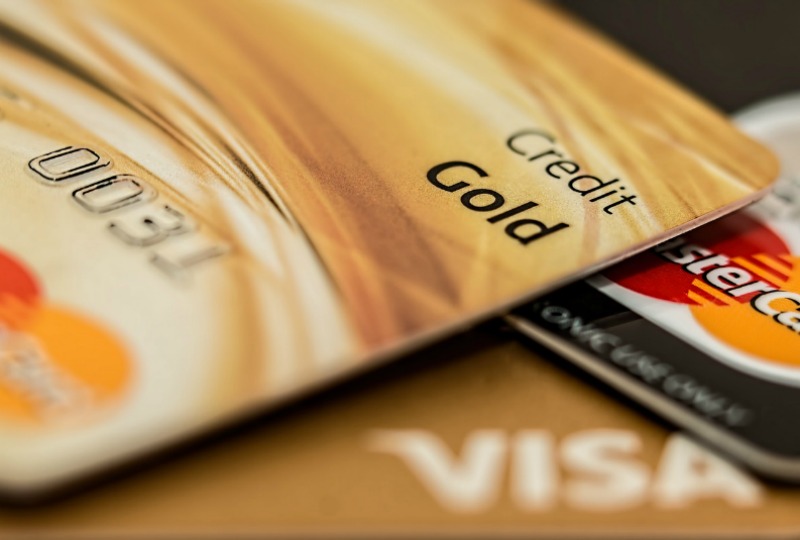 Retirement is not the time you want to begin building up your debts, so to save money in the long run, be sure to fund your travels with your own money and avoid the temptation of putting everything onto your credit card. This will leave you with more money in your pocket, even if it takes you a little longer to have the funds ready for the trip in the first place.
Do you have any other tips for people wanting to afford to travel during retirement? Share your experiences with us below.