Singer Pete Burns dies aged 57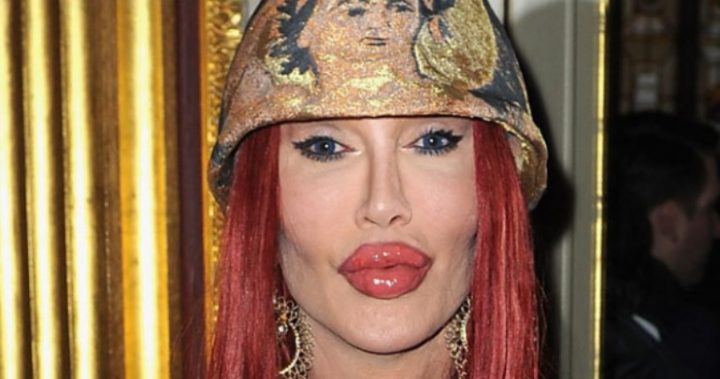 Dead or Alive singer Pete Burns has passed away at the age of 57. Pete had a major hit with his band when they released 'You Spin me Round (like a record)' in 1985.
The singer died on Sunday after suffering a "massive cardiac arrest."
His management released a statement calling him a "true visionary"
"It is with the greatest sadness that we have to break the tragic news that out beloved Pete Burns of (Dead or Alive), died suddenly yesterday of a massive cardiac arrest.
All of his family and friends are devastated by the loss of our special star. He was a true visionary, a beautiful talented soul, and he will be missed by all who loved and appreciated everything he was and all of the wonderful memories the has left is with.
Ad. Article continues below.
We have no more words, we will make a further statement when we have had a chance to come to terms with our devastating loss. He will live forever in our memories. Sending you all our love. Lynne, Michael, Steve."
They did not give any insight into what may have caused the heart attack, but it is a timely reminder to us all that cardiac conditions can strike at any time.
Doctors have urged people to make them selves aware of the signs of a heart attack – especially women for whom the symptoms can be very different.
Along with the symptoms felt by both men and women, such as pain in the chest, shortness of breath, and sweating, women may also feel pain in their jaw, back or neck, as well as nausea and lightheadedness.
Are you a fan of Pete's hit song? Did you know the signs to look out for in a heart attack?